Editor's Note
Where the work goes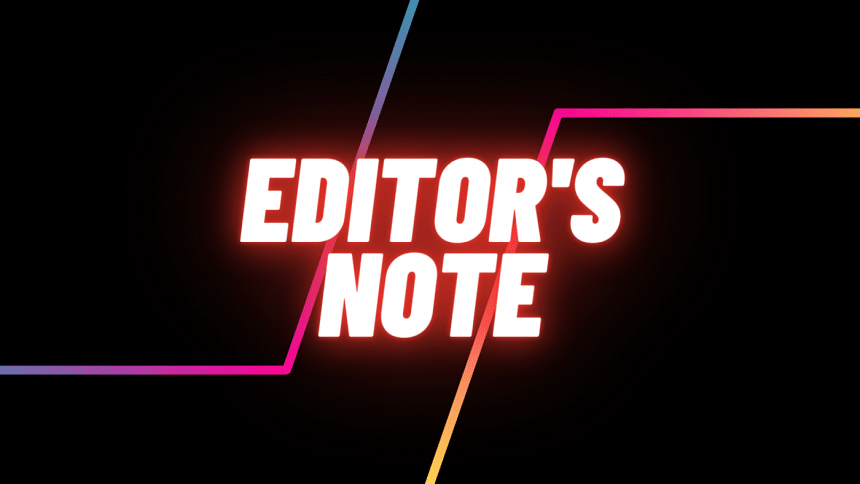 Short-term work, better known as gigs, has become the norm for Bangladeshis from all walks of life. However, there's a side to the gig economy that we aren't quite keen on. Check out our Cover Story this week to find out what kind of entrepreneurial challenges we are facing in the local gig business model.
In Shift, we have an informative guide to engine mounts. Check out our take on the ongoing football frenzy - in Bytes, we talk about an AI predicting this year's World Cup winners. In Tech Tips, we explain how the VAR technology, which has decided many important game-defining decisions so far, actually works.
See you next weekend. Until then.