Editor's Note
Letting the thesis out of the bag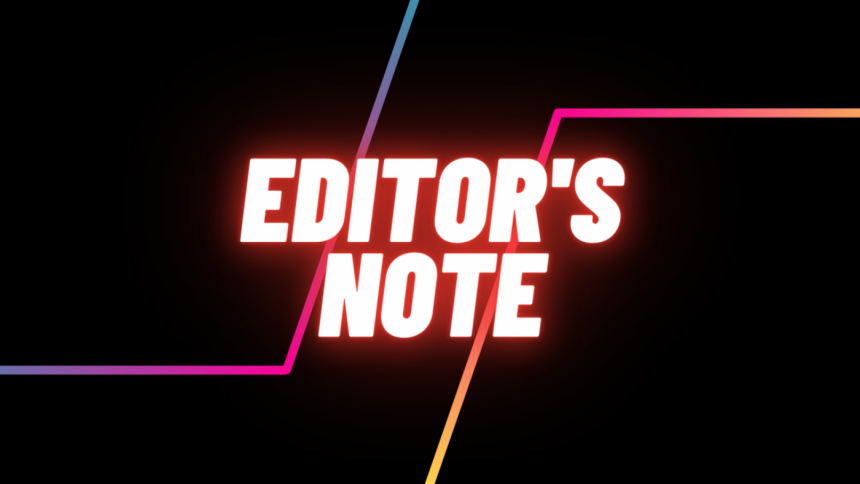 I remember shuddering at the thought of writing a research paper during my undergrad years. After much trial and error, I eventually got the hang of it, but the first step was always the toughest. If you're in your undergrad and considering taking that first step towards crafting your own research paper, check out this week's Cover Story for the most essential tips you need to be familiar with beforehand.
As for other pages, we talk about post-rain bike maintenance in Shift, printer recommendations for offices in Bytes and some handy smartphone keyboard shortcuts in Tech Tips. As always, plenty to go around.
Stay safe everyone. Until next week.