Tk 10cr graft at FMCH: 2 contractors get bail
HC refuses to grant bail petition of ex-DNCC ward councillor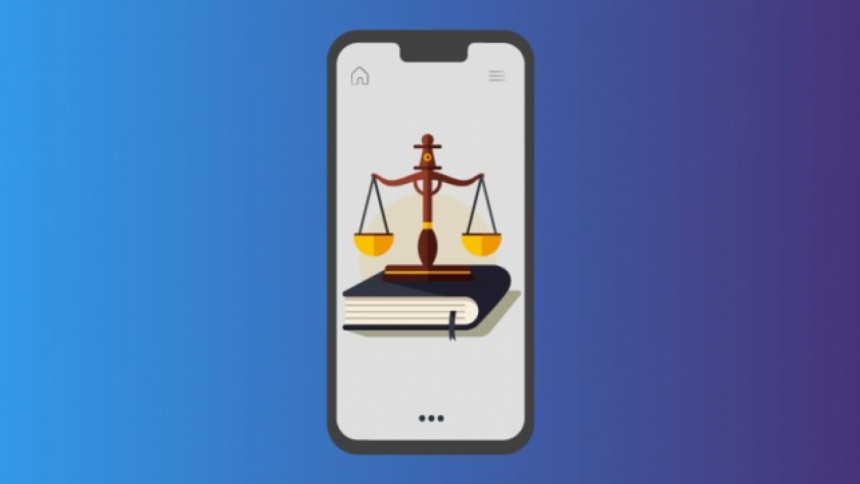 The High Court today granted bail to two contractors in a corruption case involving Tk 10 crore in supplying machines and equipment to Faridpur Medical College Hospital (FMCH).
The High Court bench of Justice Md Nazrul Islam Talukder granted bail to Abdullah Al Mamun, proprietor of Anik Traders; and his brother Munshi Sajjad Hossain, on condition that they cannot withdraw the money of the bill they allegedly submitted to the authorities concerned through corruption in supplying the equipment to the hospital.
The order of conditional bail will continue for one week after reopening of the court following the ongoing closure.
The bench held a virtual hearing on the bail petitions of Abdullah and Sajjad through video conferencing.
Earlier on May 19 this year, another High Courtbench of Justice Jahangir Hossain Selim had refused to grant them bail in the same case.
The Anti-Corruption Commission (ACC) filed the case against the two with its integrated district office in Faridpur on November 27.
The accused were arrested in the case on February 20, Deputy Attorney General AKM Amin Uddin told The Daily Star.
Meanwhile, the same HC bench today refused to grant bail to former ward councillor of Dhaka North City Corporation Habibur Rahman -- known as Pagla Mizan-- in two separate corruption cases.
The bench kept the two bail petitions of Habibur Rahman stand over (pending) till reopening of the court.
Deputy Attorney General AKM Amin Uddin Manik told The Daily Star that the law enforcers arrested Habibur Rahman from Moulvibazar on October 11 last year during the anti-casino drive.
Rapid Action Battalion filed a case with Mohammadpur Police Station in Dhaka on October 12 last year against Habibur Rahman, on charges of laundering Tk 60 lakh.
On November 6 last year, the ACC filed another case with its integrated district office in Dhaka against Habibur on charges of amassing wealth worth Tk 30 crore beyond known sources of income, he said.
A Dhaka court had rejected two bail petitions of Habibur in connection with the cases in January this year.