WhatsApp to reportedly launch animated avatars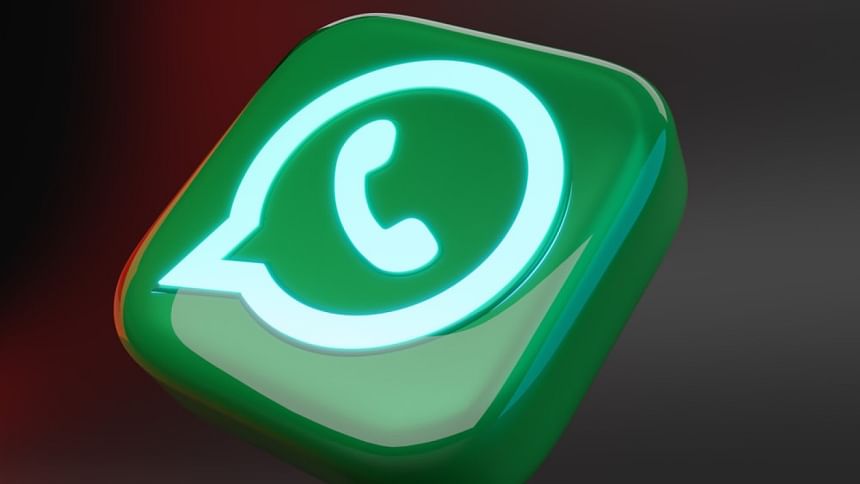 WhatsApp is planning on launching avatar profile photos for users, according to reports derived from the latest WhatsApp beta version. 
Reports regarding the beta WhatsApp state that when this new feature rolls, users will be able to set a custom avatar as their profile display photo. Earlier reports suggested that WhatsApp is working on letting users answer incoming video calls on WhatsApp using animated avatars.
The animated avatar feature is still in an early development stage. Currently, there has been no official confirmation from Meta regarding the release of this feature.
Meta, the parent company of WhatsApp, is currently keen on building its virtual online universe, or metaverse, as a commercial space for users everywhere. Reports predict that WhatsApp moving to animated avatars for users would fall in line with Meta's current vision as a company.
Aside from such rumoured customisation features, WhatsApp has recently launched a slew of new privacy features, including hiding the user's online status, leaving groups without notifying anyone and blocking screenshots for selected messages.