We feel, the Need For Speed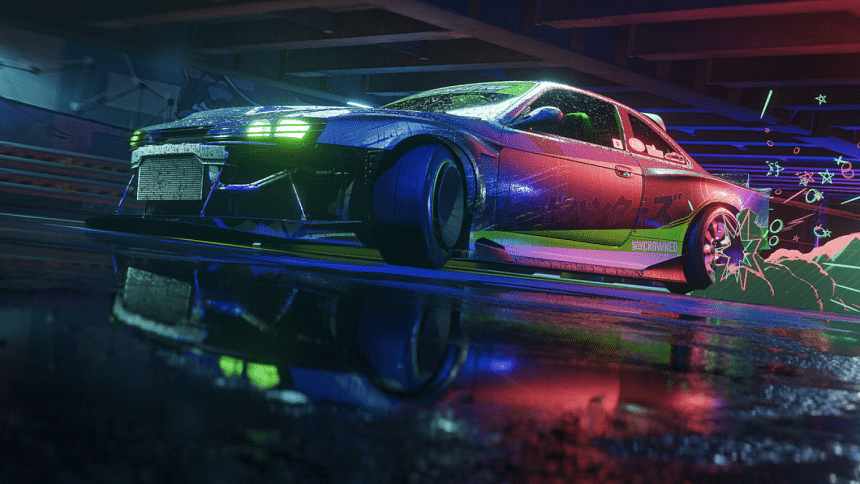 This December, a new Need for Speed will be released for the PlayStation 5, Xbox Series X|S, and PC, with Criterion returning as the lead developer for the first time in almost ten years.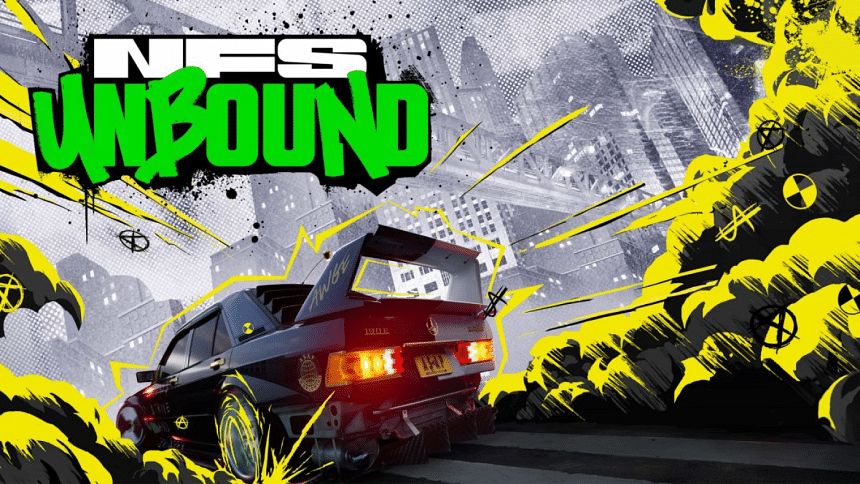 Need for Speed Unbound, Criterion's eagerly anticipated return to the racing genre, will deliver 4K 60fps visuals in a free-roaming open world called Lakeshore using new-gen consoles and the Frostbite Engine.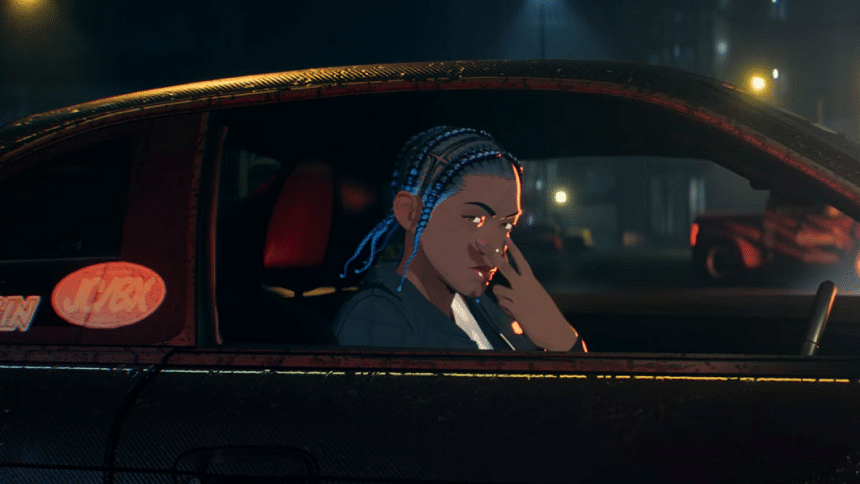 A$AP Rocky, the popular rapper, will have his own mode in the new instalment, and the franchise's return to its street racing roots were both incorporated into the newly revamped art style, which was first shown to fans in a trailer that was released on Thursday. The gameplay will place a strong emphasis on art and graffiti, with stylish driving rewarded with Burst Nitrous boosts.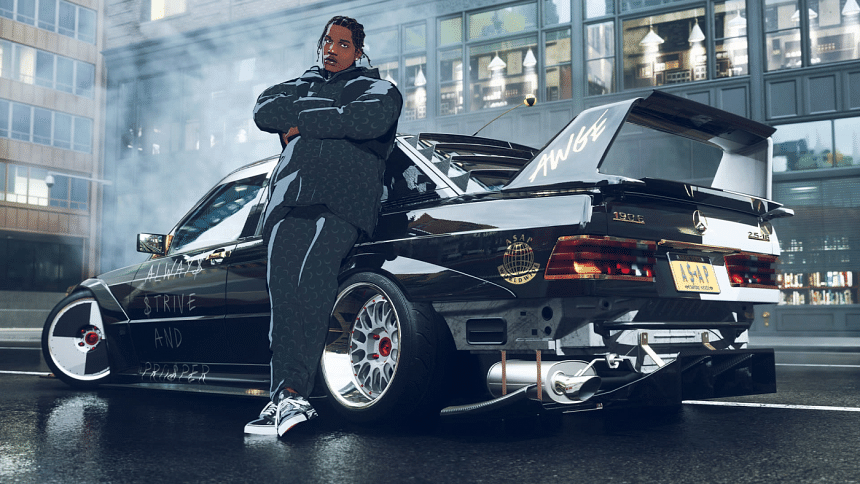 Need for Speed Unbound crosses off a lot of the items on fan wishlists from previous years. It has been in development since at least 2020. Need for Speed Unbound will heavily emphasise street racing and feature cross-play and an offline single-player mode (though not cross-progression). It will keep focusing on the cars themselves, so hood and bumper cameras are in while a cockpit view is out.
Need for Speed Unbound is the first instalment since 2013 in the illustrious series, which dates back to 1994. The Guildford-based studio, best known for vintage racers like Burnout Paradise and Need for Speed: Hot Pursuit, has recently provided support for games like Battlefield and Star Wars Battlefront, with a focus on vehicle combat.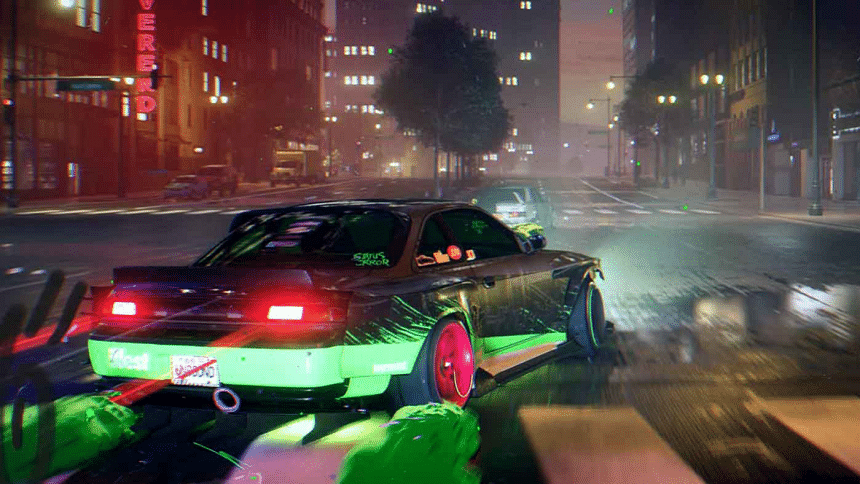 Criterion is expanding and reworking many aspects of the gameplay while maintaining a strong focus on the elements it sees as the series' strengths after assuming control from Ghost Games.It is reflected in the single-player portion of Need for Speed Unbound, which will have an entirely new campaign structure. Additionally, it will feature what Criterion refers to as a "immersive narrative" in which two friends are torn apart by a robbery at a family auto shop, forcing the player to compete in the "ultimate street race" in order to reclaim a priceless car.
The police are an essential component of every Need for Speed game, but they can be bothersome or intrusive if the player is trying to concentrate or just vibe. This is addressed in Need for Speed Unbound by allowing players to choose how much cop heat they take on, which determines how aggressive the police will be at any given moment. Additionally, Criterion is including a police scanner and a spotting mechanic, giving players more ways to avoid law enforcement if they so choose.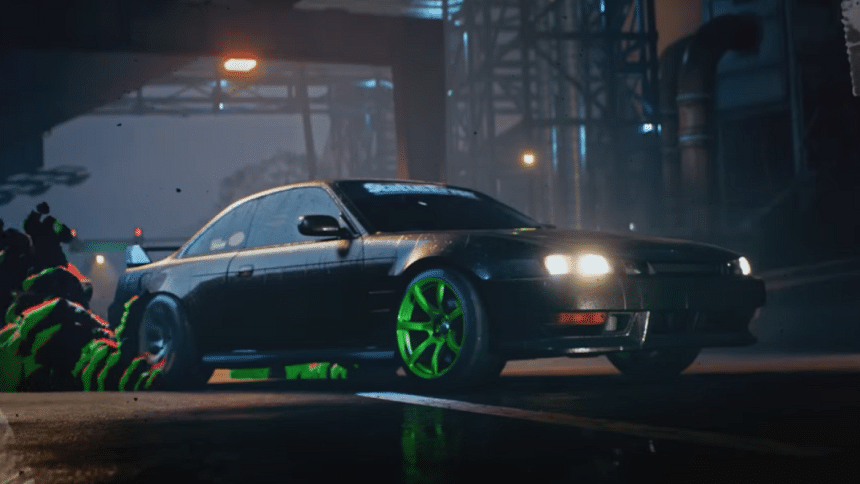 Forza Horizon-style tiered vehicles, fully customizable characters, body kits, and wraps, as well as tie-ins with "loads of really high-end prestige brands," are just a few of the ways you can customise your car in Need for Speed Unbound. Additionally, "thousands of thousands" of car tuning combinations and tiered vehicles akin to Forza Horizon will be available for gameplay customization.
But the aspect of Need for Speed Unbound that fans will undoubtedly notice first is its highly stylized art, which differs from the appearance and feel of earlier games and the highly realistic racing genre in general. The visual style of Need for Speed Unbound will be heavily influenced by A$AP Rocky, who will also release the brand-new song "Sh*ttin Me," which is featured in the trailer. A$AP Rocky will also make an appearance in-game as a leader in the Takeover Scene mode, where players band together to retake various areas of Lakeshore.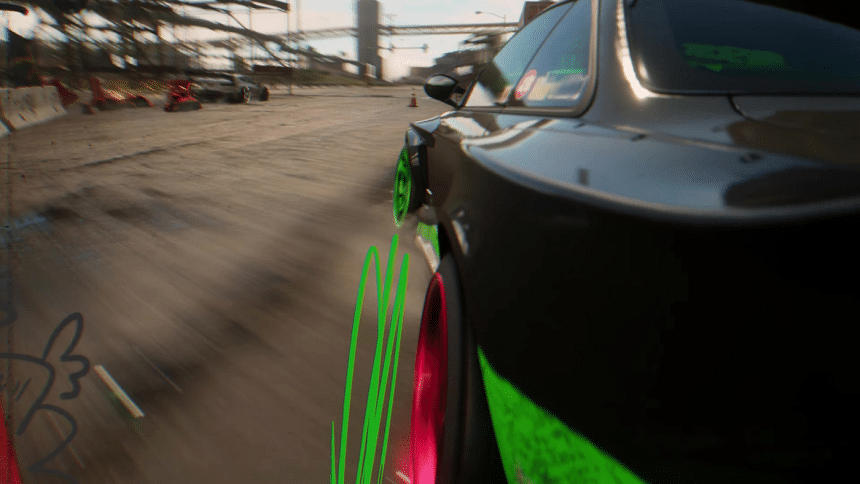 Need for Speed Unbound is coming in hot, as befits a series that is all about speed. There will be less than two months between the reveal and the final release of this entry, despite the fact that it has been in development for at least three years. Fans won't have to wait too long to play the final release, even though EA and Criterion do not currently have plans for a demo or a closed beta.