Twitter rolling out View Count feature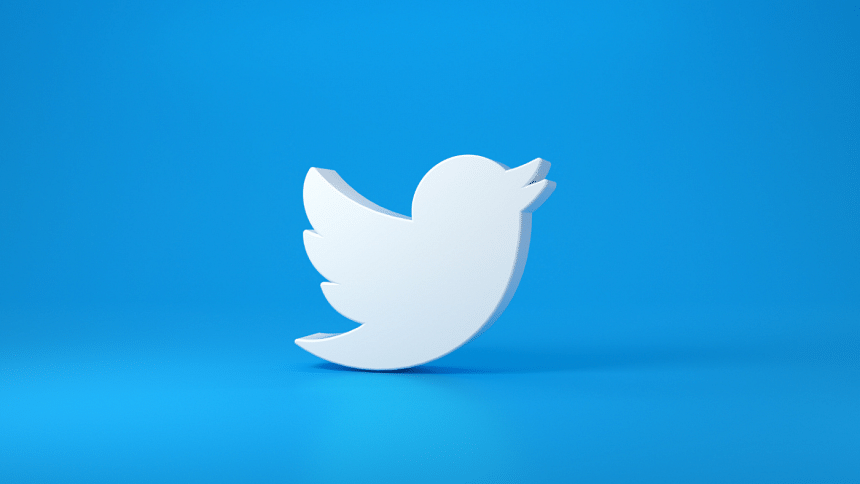 Twitter recently announced that it is introducing the View Count feature on its platform.
The view count feature generally allows users to see how many times someone has viewed their tweets on the Musk-owned microblogging platform.
The number of comments, retweets, and likes will also be displayed in the app alongside view counters.
However, not every tweet will display the number of views it has received, according to a Twitter FAQ. The view count data will not be available for community tweets, tweets from Twitter Circles, or older tweets.
The view counts for tweets will be viewable on iOS and Android and will be available to the web version soon.