TikTok introducing Safety Ambassadors Programme in Bangladesh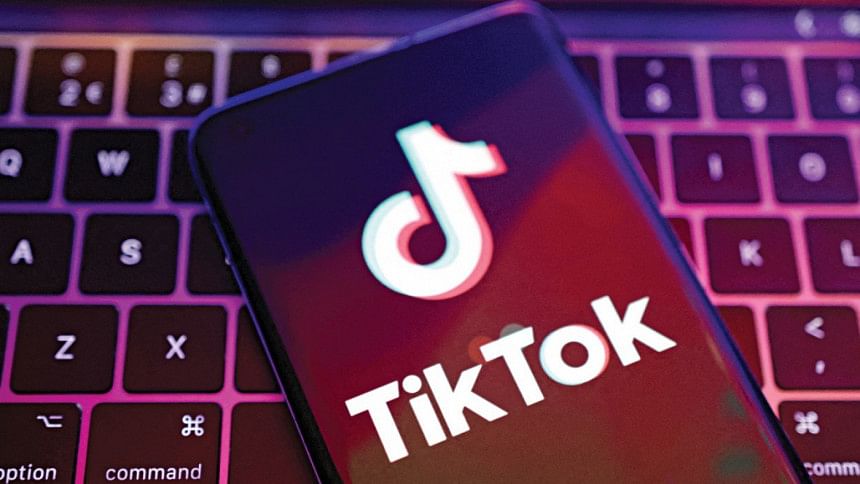 TikTok is set to launch its first-ever offline activation in Bangladesh with its Safety Ambassadors Programme, which is a part of TikTok's goal to foster a safe and welcoming platform for its communities.
With its #SaferTogether initiative, TikTok aims to create awareness of how users can take advantage of the various in-app safety features available at their disposal.
The campaign will be supported by some of Bangladesh's renowned personalities and creators, such as educator and content creator Ayman Sadiq, national football team captain Jamal Bhuyan, actress Shabnam Faria, content creator Iftekhar
Rafsan, former Miss Bangladesh Peya Jannatul and lifestyle influencer Faiza among others, as TikTok's Safety Ambassadors. The Safety Ambassadors will talk about digital safety and advocate for responsible internet usage on their social media profiles to their followers.
The #SaferTogether campaign is a proactive initiative from TikTok, as the global entertainment platform tries to combat the industry-wide issue of online and offline safety of users.
Previously, TikTok launched the Safety Ambassadors Programme in Bangladesh in October 2021, with Tahsan Khan and Dilara Hanif Purnima as Safety Ambassadors. The in-app campaign featured numerous videos covering various educational topics, including digital well-being, trust and safety, and important key features of the app.