Telecom and internet network disruption during the power outage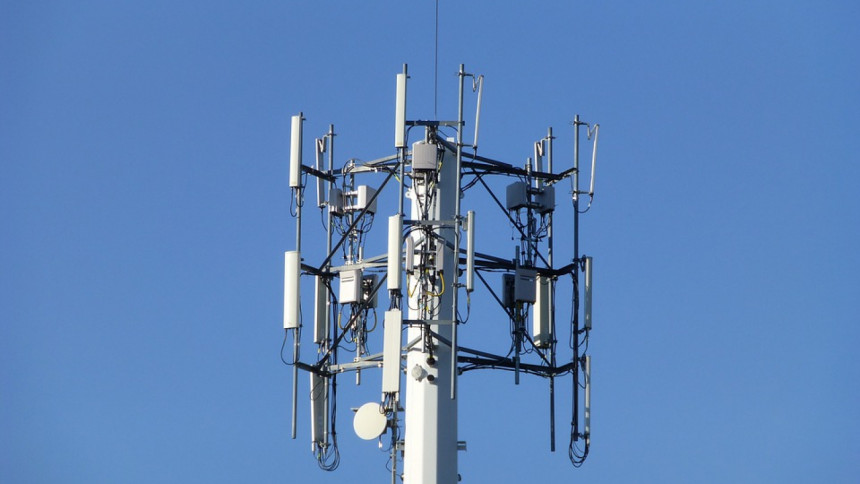 The nationwide power outage that began today afternoon caused long periods of telecom and internet network disruption across the nation. Many users have reported that both their mobile internet and call service coverage were unavailable during this outage.
According to telecom experts, most of the Base Transceiver Systems (BTS), commonly known as towers, were severely affected by the outage. These towers are usually powered with mainline electricity and have backup power supplies. In most instances, these sites have batteries or generators for backup power. In high-volume user zones, operators tend to have up to 8 hours of backup. In low volume user zone, the backup power can usually support for up to 2/3 hours. As the power outage lasted nearly six hours in many parts of the country, users had poor wireless connectivity. 
Industry insiders reported that operators had to scramble their vendor's workforce to top up the batteries and generator fuel in important sites to keep the operation of telecom connectivity up and running. 
Some local users have observed over two hours of network unavailability, including inaccessibility to phone calls, during the power outage. Local services such as Uber, Pathao, Obhai and Foodpanda, which depends on remote internet connectivity were mostly unavailable during the outage as well, owing to many customers and the delivery service staff being unable to access the internet.
According to an official statement issued by the Association of Mobile Telecom Operators of Bangladesh (AMTOB), telecommunication services may have been disrupted in some parts of the country due to the national power grid failure. "We are sorry for the inconvenience," further reads the statement.
At the time of filing this report, many users have informed The Daily Star that their mobile internet was steadily being restored in different parts of the country. Most areas in Dhaka had their electricity back as well.