Spotify to roll out new user experience for subscribers who pay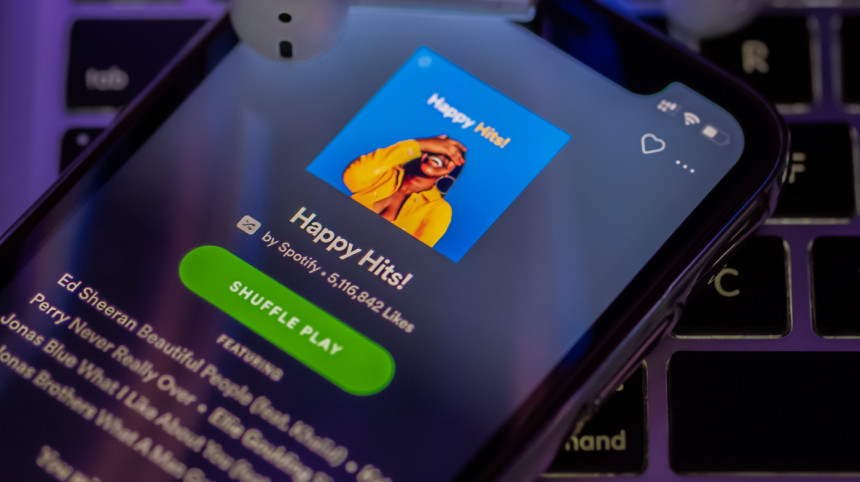 Spotify Premium subscribers will soon see Spotify's play and shuffle buttons fully separated. The combined play/shuffle button currently at the top of playlists and artist pages will be replaced by separate buttons for the two actions, the company announced today. Android and iOS devices are anticipated to receive the change "in the coming weeks."
On its blog, Spotify wrote, "This new change will allow you to choose the mode you prefer at the top of playlists and albums and listen to it the way you want to. "Spotify has you covered whether you love the surprise of the unknown with Shuffle mode or prefer listening to tunes in order by just pressing Play."
The tendency of Spotify to shuffle songs has occasionally infuriated artists who prefer to hear their albums in the order they were intended to be heard. Adele tweeted last year, "We don't create albums with so much care and thought into our track listing for nothing."
Due to this, Spotify now by default shows the standard play button on album pages rather than the play/shuffle combination. Customers of Spotify Premium will now only see their own buttons on the app. The company claimed that when you hit play on Spotify, you get to choose how you want to hear your favourite playlists or that hot new album.