Samsung may reveal Galaxy S23 on February 1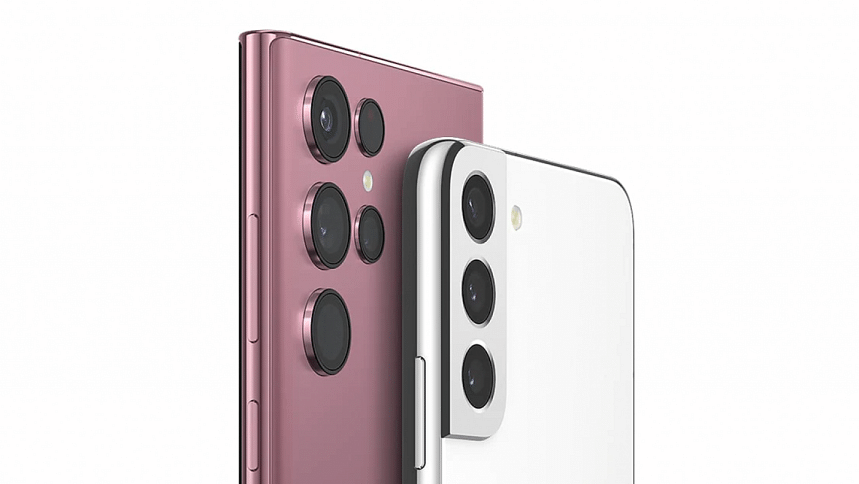 Samsung might reveal Galaxy S23 at their upcoming Unpacked event, leaks suggest.
Samsung might reveal their newest flagship smartphone, Samsung Galaxy S23, at their upcoming Unpacked event, leaks suggest. The information stems from a leaked screenshot of Samsung's Columbian website, which stated that the first Samsung Galaxy Unpacked event of 2023 will be held on February 1. 
Even though the screenshot did not specifically state that Galaxy S23 will be announced, it did say "meet the new Galaxy" in Columbian, which suggests that the S23 lineup will be announced on February 1.
Last year, Samsung Galaxy S22 was unveiled on February 8. Following that timeline, fans expect the release of Samsung Galaxy S23 to really be on this year's February 1.
At the time of writing, the leak is no longer available on Samsung's Columbian website, and Samsung has not yet said anything official regarding their next Unpacked event. 
As for expected features, rumours suggest that it will look similar in design to S22. The same leaker who posted the Columbian website screenshot previously stated that S23 Ultra will have a 200 MP main camera, which makes it slightly bigger than the iPhone 14 Pro but smaller than other Android flagship phone sensors coming in 2023.