Flexing the wheels again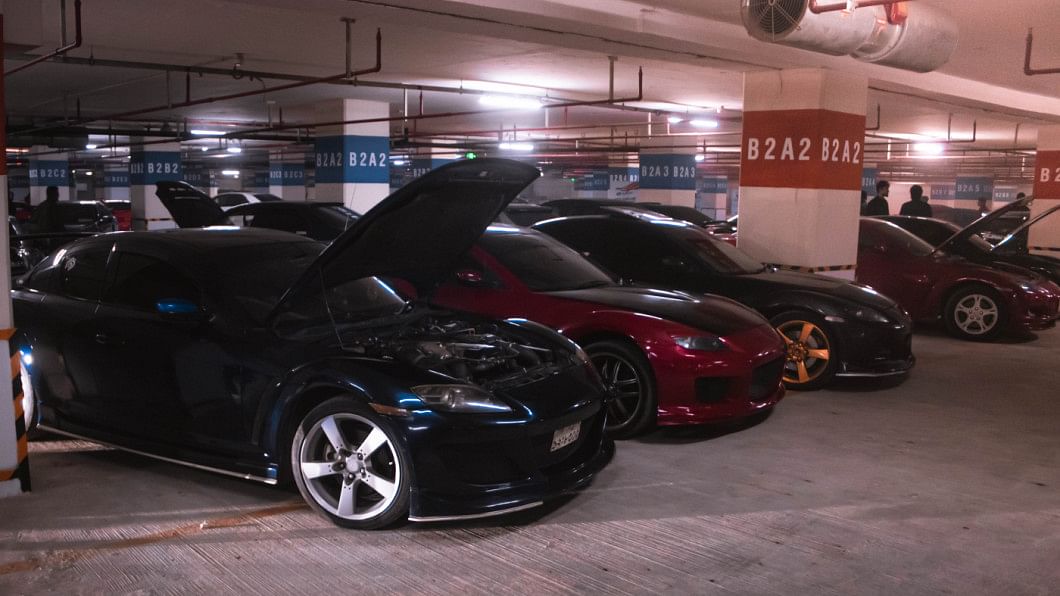 After two years of the world being closed because of a pandemic, car meets are now a thing again. While automobile enthusiasts around the city have been waiting for a long time for their beloved car meets to return, 2023 starts off with a highly anticipated one. From tuner cars to classics as well as featuring some supercars here and there, the latest auto meet held in the Jamuna Future Park basement had it all.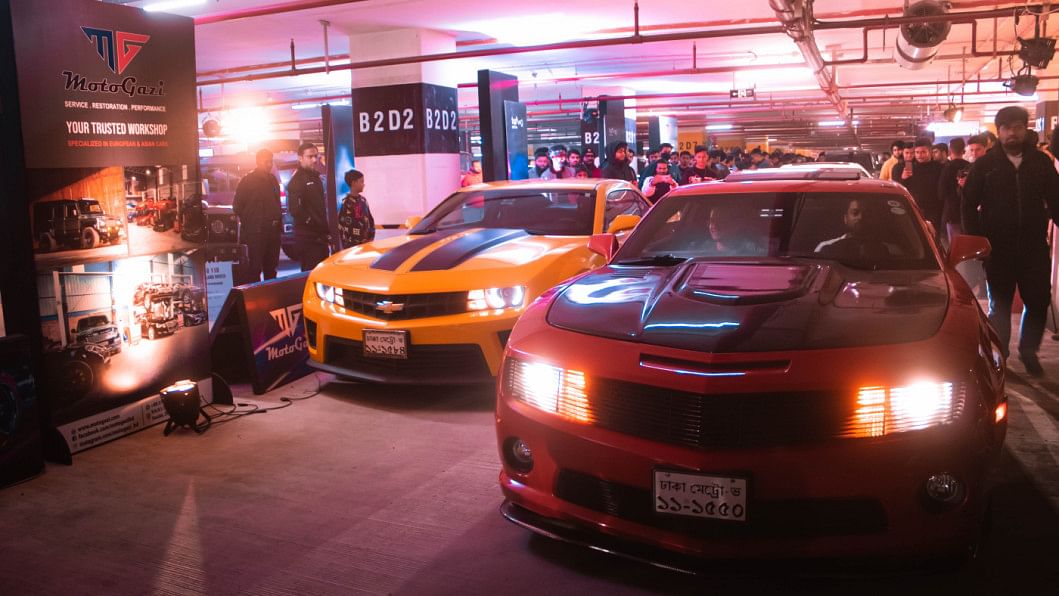 Auto Rebellion, primarily a digital automotive community platform, arranged the first meet of the year - held on January 7. Meets such as these come with big hopes to spread the car culture to people all over, and this iteration was a hit - bringing more than 200 modified cars in one place, as well as having official sponsors from Subaru Bangladesh, who brought an STi S208 to showcase. There were all sorts of rare cars in the meet, such as the country's sole Honda NSX, Nissan GTR34, one of the two RX7s, a couple of Nissan GTR35s and much more. Most of the cars that showed up were Japanese-made, but there was a fair share of European cars, notable ones being the Audi R8 and the Porsche 911 Targa.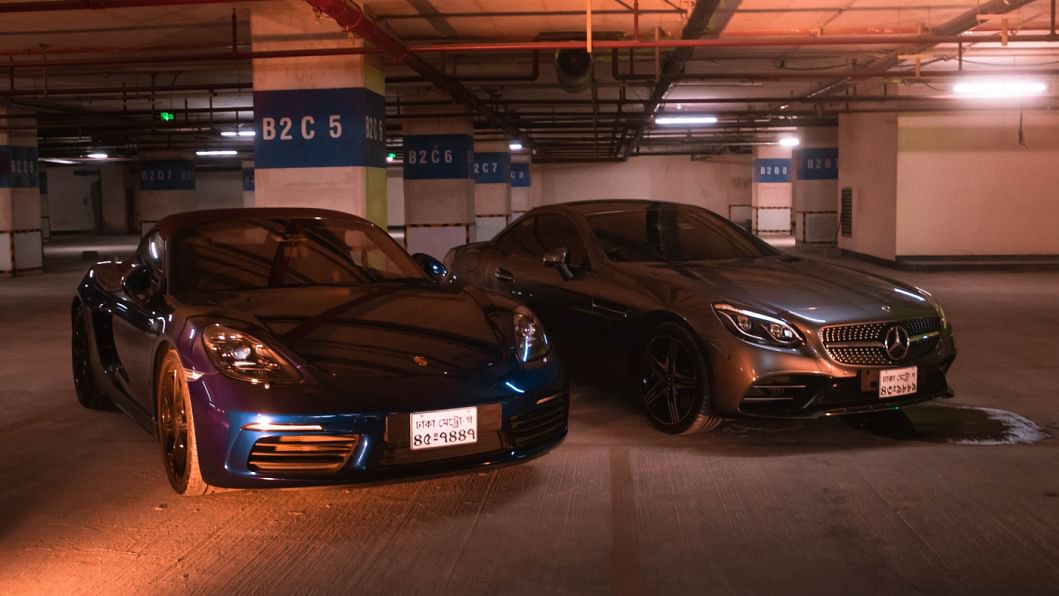 The meet also had a die-cast collectors section with a wide variety of models from 1/64 all the way to 1/18, with well-known makes from makers such as AutoArt, Kyosho, INNO and much more to choose from.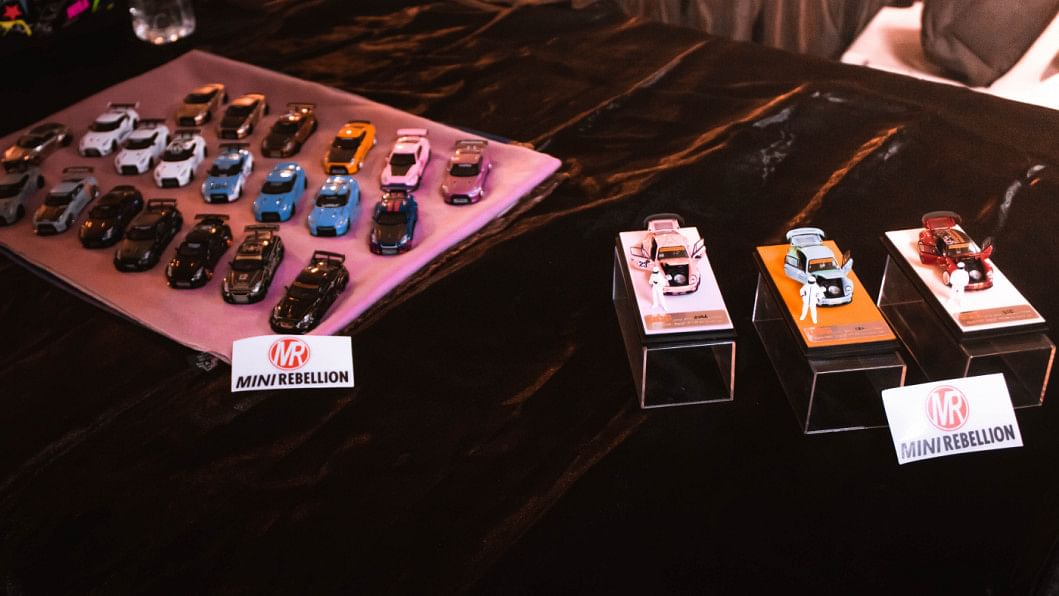 There were not just cars in the meet, there was a fair share of sports bikes as well, such as a 500cc Kawasaki Ninja, a couple of heavily modified Yamaha R15s, and CBRs which were ear-blindingly loud but were a delight to watch go around the lot.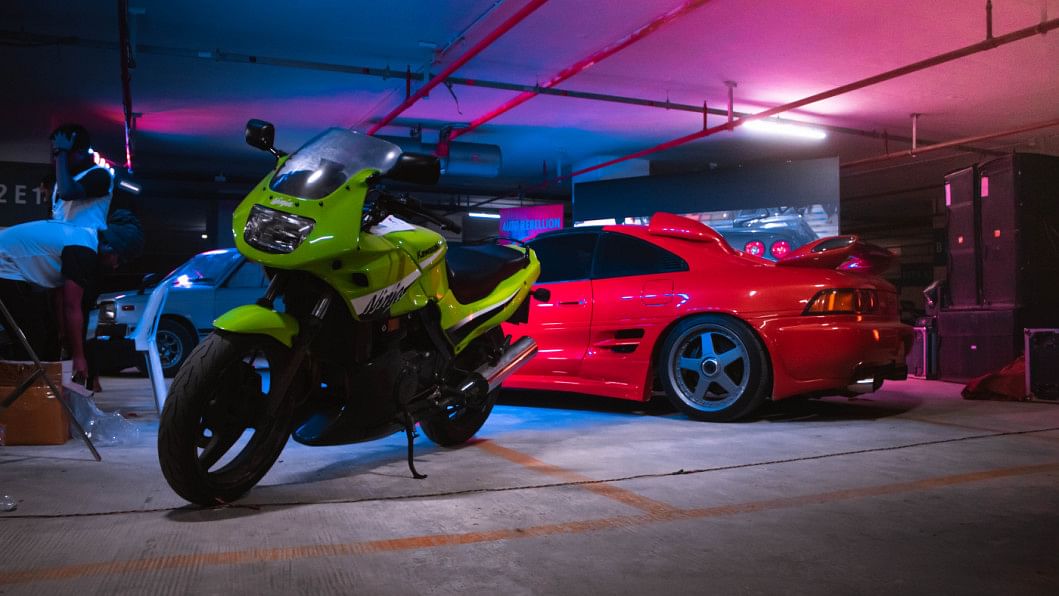 The event ended with a performance from SkibKhan from the Bangladeshi rap crew Deshi MCs. There were also a couple of burnouts and revving of exhausts - the 'music' the whole community showed up for in the first place.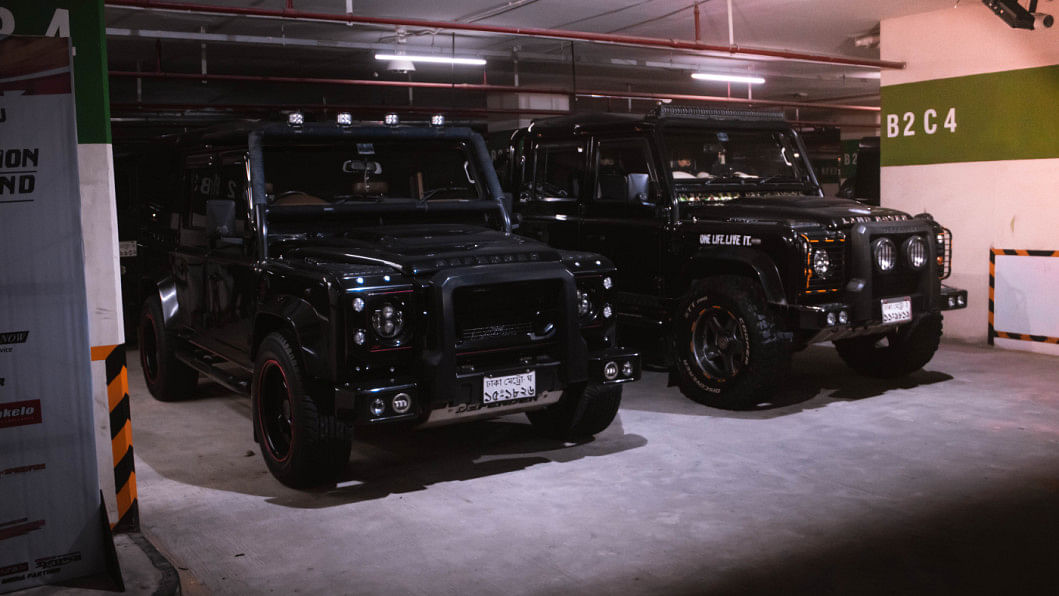 In the end, the meet was one of the more popular ones so far, and it helped start the year with a bang for local car and bike enthusiasts. As we move past the pandemic-induced lockdowns, we can expect more of such meets along the way.