Apple to drop 'Hey' from 'Hey Siri'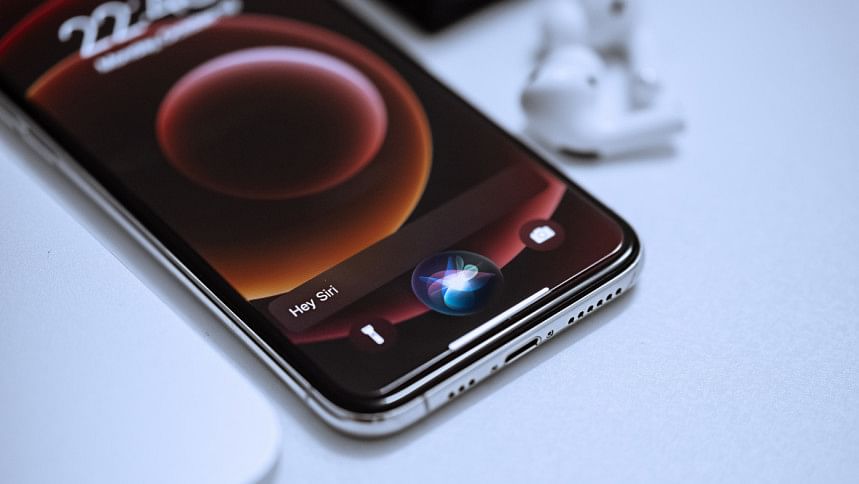 Apple is simplifying the 'Hey Siri' command to simply 'Siri', dropping the mandatory 'Hey', as per their latest update in the upcoming iOS 17.
As per previous reports, Apple has been working on this change for several months, with the change coming to iPhones in the latest iteration of Apple's OS, iOS 17.
While this change might seem small, the switch from 'Hey Siri' to 'Siri' would technically require a lot of AI training to pull off, in addition to internal testing to make sure the command works properly.
Apple products are already able to understand the word 'Siri' in many different accents and dialects, but adding the 'Hey' at the beginning makes the AI more likely to pick up the command and respond accordingly.
This new change will likely make voice assistance a more integral part of third-party apps and services.