AI stocks on the rise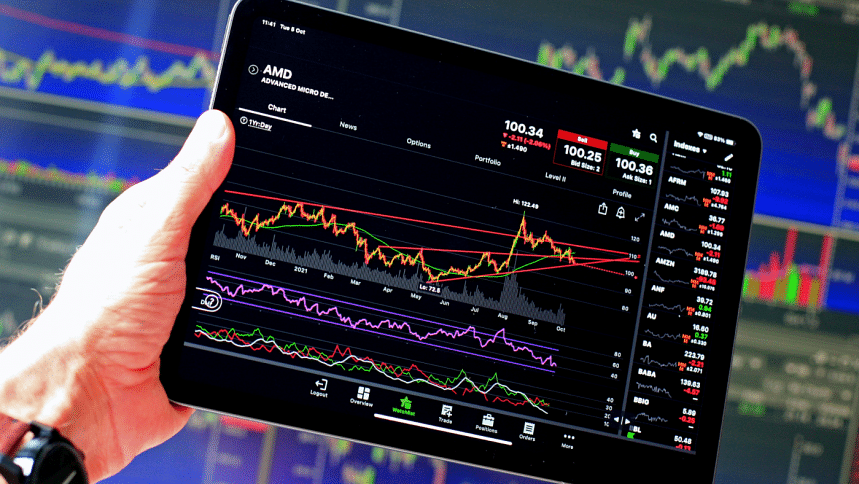 Investors are betting on the growth prospects of artificial intelligence (AI) stocks, leading to a recent surge in their value. As per a report by Reuters, the recent surge in AI stock investments was amplified further following a positive revenue forecast by C3.ai. 
C3.ai, a US-based AI software company and AI tech provider, recently shared a forecast which predicts better-than-expected revenue and profit for both their fourth quarter and fiscal year of 2023. Reuters added that this prediction was made after the company's topped third-quarter results. Shares of the AI software provider were reportedly up 16% at $24.80, and were one of the top five trending stocks on the investment social media platform StockTwits. The report further adds that if the gains hold, the stock is set to notch the company's strongest one-day gain in a month. 
"The company is starting to gain momentum in building significant enterprise opportunities in its pipeline with its suite of innovative enterprise AI solutions," said Wedbush analyst Daniel Ives. The firm's aim to turn cash positive and adjusted profitable by the end of the fiscal year 2024 also boosted the stock, but Ives believes the execution of these ambitions is key to regaining the Street's confidence heading into 2023.
Retail investors have flocked to small-cap firms building AI tools as companies such as Google-parent Alphabet Inc and Microsoft Corp has locked horns to make AI the next big growth driver. Microsoft's investment in OpenAI's ChatGPT boosted AI firms' popularity further. Chatbots like the ChatGPT are software applications that aim to mimic human conversation using artificial intelligence.
Other major AI stocks also surged on Friday with BigBear.ai, conversation intelligence firm SoundHound AI and Thailand's security firm Guardforce AI, jumping between 5% and 20%.