Court ban on GM Quader taking party decisions continues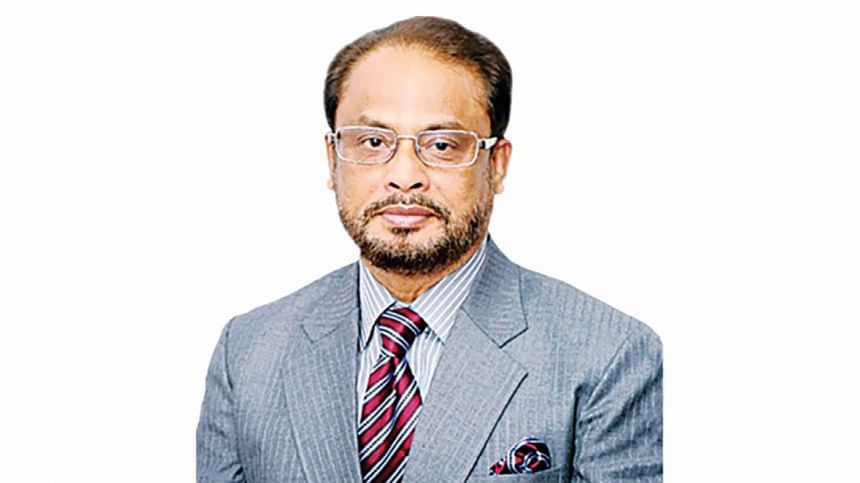 A Dhaka court today said the injunction order barring Jatiya Party Chairman GM Quader from taking any political decision regarding its party was in force.
Rejecting the application filed on behalf of GM Quader for lifting the ban, Judge Md Masudul Haque of the First Joint District Judge's Court of Dhaka said GM Quader could not take any political decision, said Harun Sardar, bench assistant of the court.
Following the rejection order, advocate Md Kalimullah, one of GM Quader's lawyers told The Daily Star that they would challenge it with the higher court.
Earlier on November 10, GM Quader's lawyer Sheikh Muhammad Serajul Islam placed the arguments for lifting the injunction on the JP chairman.
During the hearing on the petition that day, Serajul told the court that there is no advisory post in JP but it was mentioned in the case statement.
Mridha had a malafide intention and filed the case just to malign the image of GM Quader in the political field, Serajul said adding that if the ban on the JP chief's party activities remains in force, the party will face an irreparable loss.
So, the injunction order imposed on GM Quader should be lifted, the lawyer added.
Plaintiff's lawyer, however, told the court that the court's order barring GM Quader from performing any political decision was passed on merit. So, the petition submitted on behalf of the JP chairman for lifting the injunction should be rejected, the lawyer added.
Earlier on October 31, the court issued an injunction barring GM Quader from taking any political decision regarding the party.
The injunction came following an application filed by former JP lawmaker advocate Ziaul Haque Mridha.
Mridha, also a former adviser to the JP chief, was removed from the party on September 17.