Beef up security at all courts: SC tells police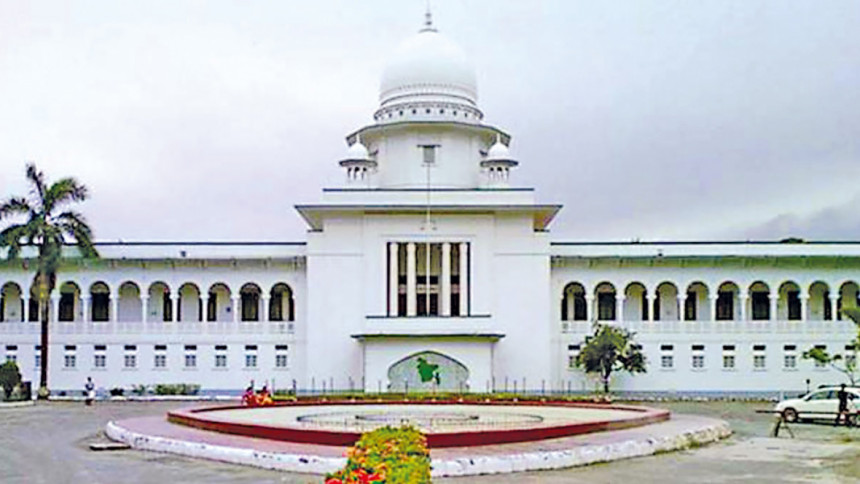 The Supreme Court administration today asked the police to strengthen the security at the courts across the country to avoid any further unexpected occurrences.
The development came after some unidentified men whisked away two death-row convicts, both members of banned militant outfit Ansar Al Islam, from the police custody. The two were sentenced to death in publisher Faisal Arefin Dipan murder case.
"We have asked the authorities concerned, including the inspector general of police, over the phone today to strengthen security measures at the courts, including the Supreme Court, to ensure that no additional unforeseen incidents occur," Supreme Court Registrar General Md Golam Rabbani told The Daily Star.
"The decision was made after two death-row inmates were escorted away from the Dhaka court's prison cell," he said.
Law enforcement have long been asked to provide security at all court premises around the country.
Earlier in the day, two Ansar Al Islam men, who were sentenced to death for killing publisher Faisal Arefin Dipan, fled from the prison cell of a Dhaka court.
The absconding convicts are Moinul Hasan Shamim alias Samir alias Imran, and Abu Siddiq Sohel.