Youth Opportunities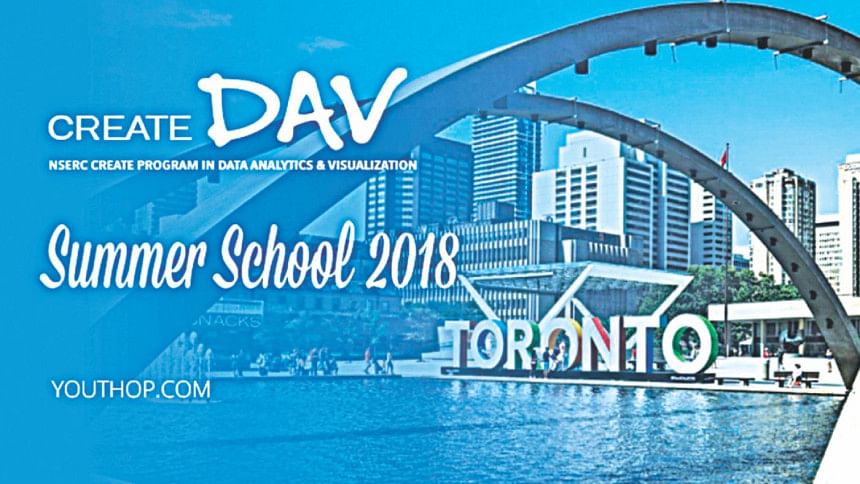 CREATEDAV Summer School 2018 in Canada [Fully Funded]
The all-expenses-paid undergraduate summer school programme includes talks by CREATE DAV faculty and industry experts on cutting-edge interdisciplinary research topics on big data science, as well as, York and Ocad U lab tours.
Deadline: March 26, 2018 | Summer School
https://www.youthop.com/scholarships/seasonal/createdav-summer-school-2018-canada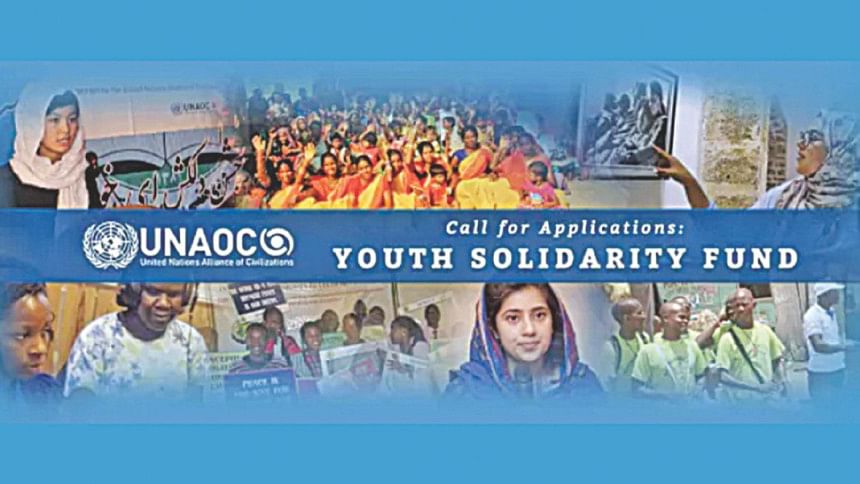 Call for Applicants: Youth Solidarity Fund
The Youth Solidarity Fund (YSF) supports youth-led organisations that foster peaceful and inclusive societies by providing seed funding to outstanding projects promoting intercultural and interfaith dialogue. It awards grants (up to USD 25,000) for the implementation of selected projects.
Deadline: March 16, 2018 | Grants
https://www.youthop.com/competitions/grants/call-applicants-youth-solidarity-fund
Microsoft Young Bangla Internship 2018
The internship programme with Microsoft Bangladesh aims to provide students and ICT enthusiasts with short-term placements. As of now, 350 Young Bangla members, including 50 award winners, have received internships with Microsoft Bangladesh.
Deadline: Ongoing | Internship
https://www.youthop.com/bd/internships/microsoft-young-bangla-internship-2018