JAAGO students excel in PEC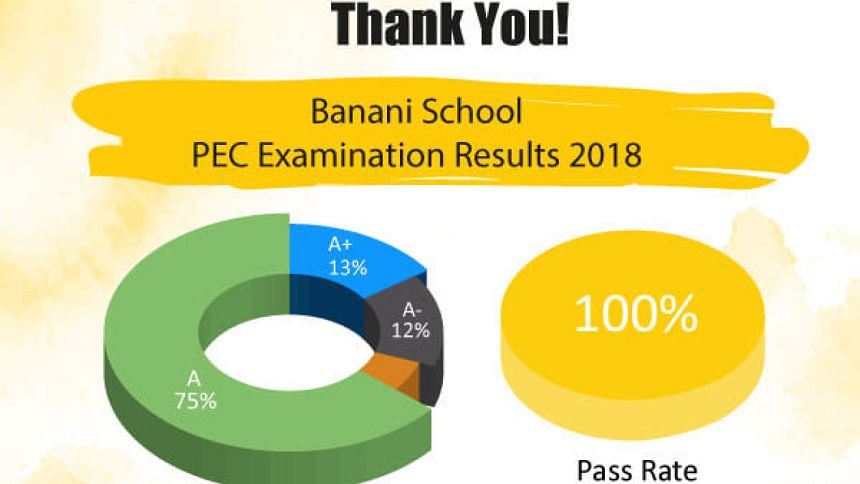 According to JAAGO Foundation, they aim for the betterment of the nation through catering to the educational needs of children from socially and economically disadvantaged background and empowering the youths along with inspiring volunteerism in Bangladesh. JAAGO Foundation received the UNESCO award for innovation in education in 2017.
Putting education as a priority has proven to be a great success indeed.  The students of JAAGO who have taken the PEC Exam for 2018, managed to attain a 100% pass rate. Not only is this great news for the students, but it is also a matter of national pride for a nation that is striving to eradicate the rate of illiteracy.
The statistics are based on 2 schools from which the students sat for the exam.  JAAGO Foundation is thankful to all the supporters and sponsor parents for making this journey successful