an apple a day
Worried Sick?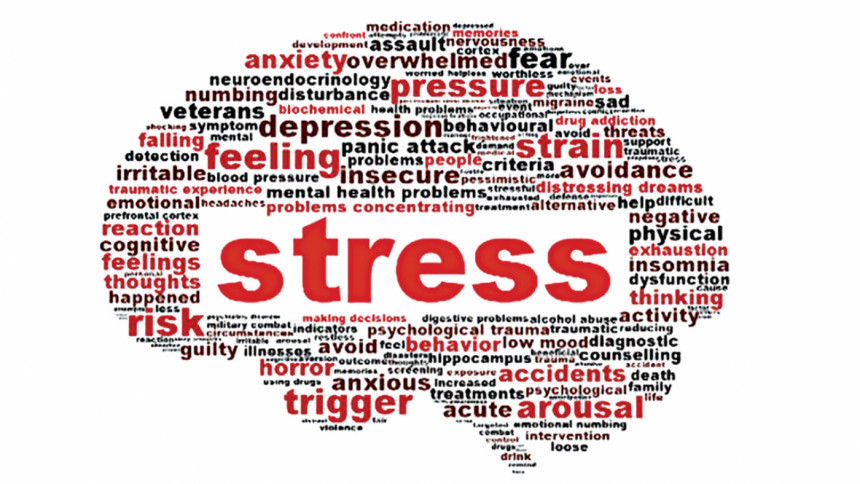 Hypochondria, also known as Hypochondriasis, Health Anxiety or Illness Anxiety, is best described as the obsessive, irrational fear of having serious medical illnesses or complications. Hypochondria / Health Anxiety is based on an individual's misconception of symptoms, and pertains even after doctors or medical experts show and prove that no illness is present. Hypochondria goes beyond usual health concerns, and can seriously impact a person's functioning, whether socially, academically or professionally. It can also effect someone's inter personal relationships if not diagnosed.
Symptoms of Hypochondria differ widely from one person to the other. Some examples of common obsessions of Hypochondriac are:
* thinking that a headache is indicative of a brain tumour
* believing that a cough must be sign of lung cancer
* assuming that a minor chest pain is a heart attack
* thinking that a minor sore is a sign of AIDS
Some common examples of compulsions seen in Hypochondriacs include:
* multiple doctor visits, sometimes "doctor-hopping" on the same day
* multiple medical tests, often for the same alleged condition
* repetitive checking of the body for symptoms of an alleged medical condition
* repeatedly avoiding contact with objects or situations for fear of exposure to diseases
* habitual internet searching for information about illnesses and their symptoms ("Cyberchondria")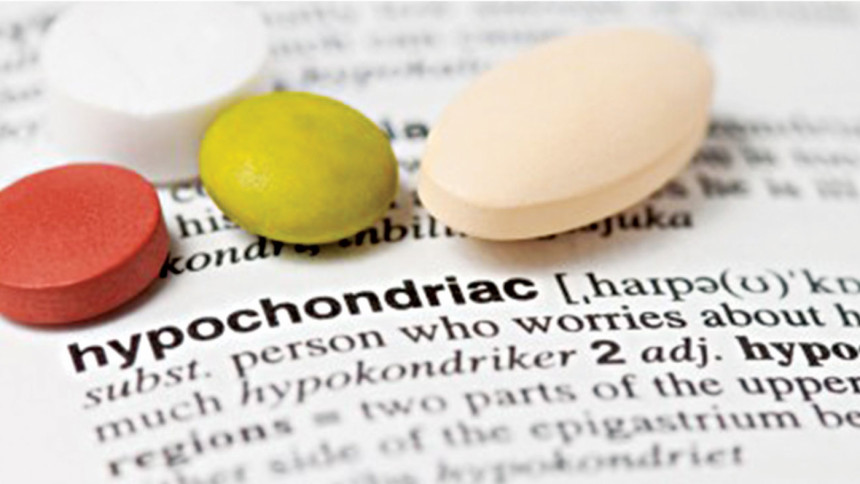 Hypochondria has many features that resemble OCD (Obsessive-Compulsive Disorder). The one essential difference between the conditions is that those with Hypochondria fear already having the disease, whereas those with OCD are only scared of getting the disease. The most significant similarity is the cyclical process by which the symptoms both increase.
In severe cases, it is best to see a psychiatrist, since this more a disorder of thought, than of the body. But the key treatment is disrupting the cycle of thought- one symptom raising questions, leading to finding more symptoms, and so on, which that can be very tough. Most doctors are afraid of telling their patients that they are hypochondriac, in case they are embarrassed or angered by the diagnosis. It is really, sometimes up to the patients themselves to realise, after maybe 50 doctor appointments and no firm diagnosis, that something should be done to stop the worrying.
source: ocdla.com