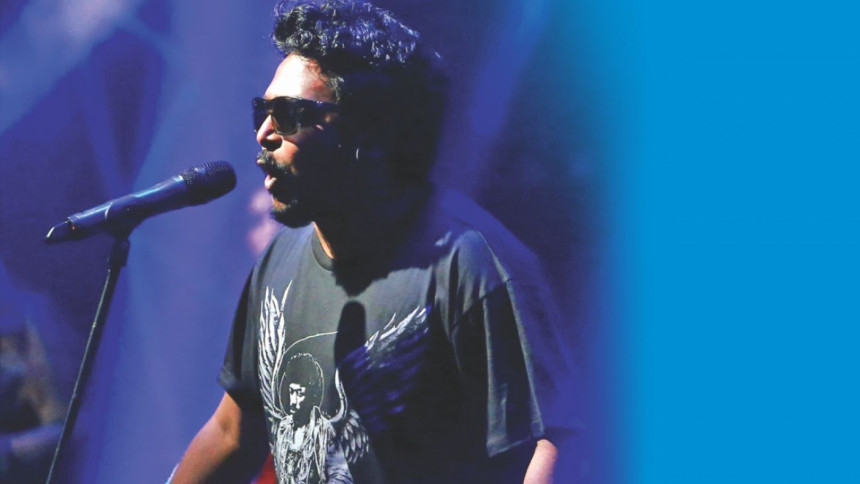 If you could take three things to a deserted island, what would they be?

Books, Portable music player with unlimited batteries and music.

 

Your favourite rapper?

Too many but Nas, Guru (Gangstarr) and Immortal Technique come to mind!

 

What do you usually talk (rap) about?

The human condition

 

What book are you reading right now?

Kurt Vonnegut's 'Slaughterhouse Five'.
Write a 2-line poem about the Wind of Change. 

'Fly away baby get rid of this cage,

Spread your wings in the wind of change!'
What is your motto in life?

You get what you give, don't forget but forgive.
A word of advice for the young folk trying to get into rapping professionally.

Don't just be yourself, be for others as well.
— Elita Karim

Photo: Courtesy