Wounded Murray pulls out of Wimbledon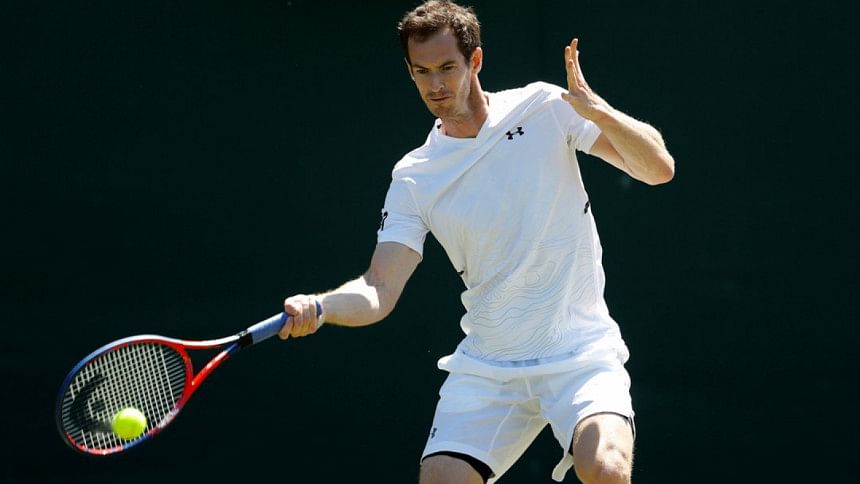 Andy Murray has withdrawn from Wimbledon on the eve of the tournament after the two-time champion decided he wasn't fit enough to compete at the All England Club.
Murray has only just returned to action after 11 months on the sidelines due to a hip injury that needed surgery in January.
"It's with regret I'm withdrawing from Wimbledon," Murray said in a statement on Sunday.
"I've made significant progress in practice and matches over the last 10 days but, after lengthy discussions with my team and with a heavy heart, we've decided that playing best-of-five-set matches might be a bit too soon in the recovery process."