It's not all over yet: Shakib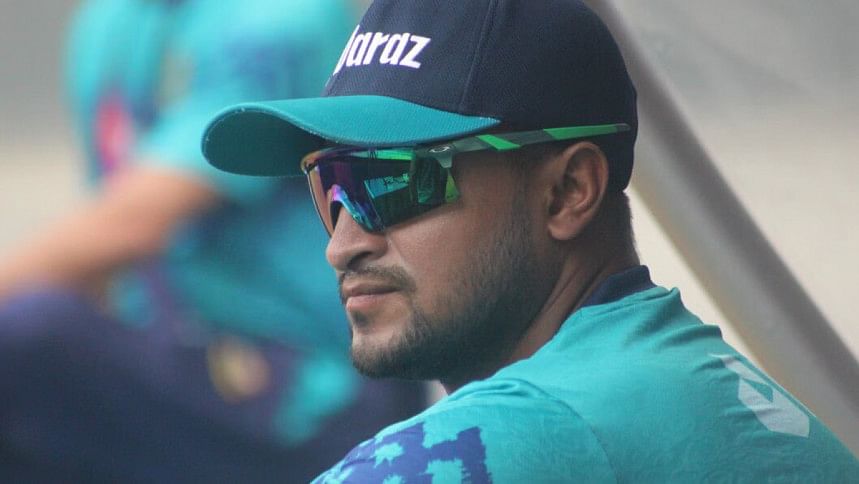 Bangladesh captain Shakib Al Hasan feels that his team is not in an irrecoverable situation despite losing three out of their first four matches in the World Cup and aims to revive the momentum with a win over South Africa on Tuesday.
"South Africa have won three out of their four matches. They are in a good position. But that doesn't mean it's all over," Shakib said in a pre-match press-conference in Mumbai today, which was the all-rounder's first interaction with the media since the Tigers landed in India for the World Cup.
Despite losing three on the trot, the Tigers are leading the bottom half of the points-table and are two spots away from the coveted top four.
Shakib alluded to that in the press conference, saying his team still has a lot to play for in the tournament.
"We have five matches left. Tomorrow, we have an important match against South Africa. If we can win that, we will regain our momentum and will be in a very good position.
"Even though we haven't won many games, our position in the points-table is not too bad. The other teams are helping us. Now, it's our responsibility to help ourselves."
More to follow…