BCB suspends Shahadat temporarily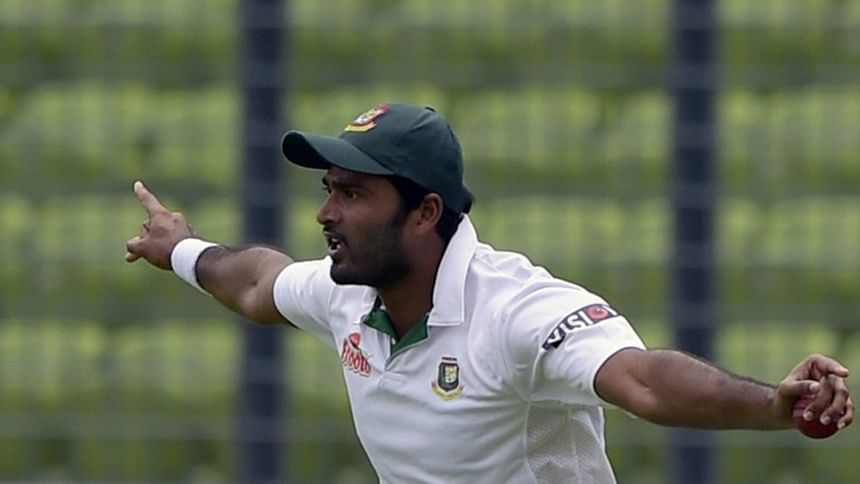 Fast bowler Shahadat Hossain, who is wanted for allegedly assaulting housemaid, has been temporarily suspended, BCB media wing confirmed today.
Shahadat Hossain has been temporarily suspended from all of Bangladeshi cricket board's cricketing activities until a final decision is reached regarding the 'torture accusations' brought against the cricketer, said Chairman of Bangladesh Cricket Board media wing Jalal Yunus.
He was talking to reporters at BCB headquarters at Mirpur in Dhaka.
Shahadat and his wife are wanted on charges of allegedly assaulting their housemaid.