Walton-BSJA Sports Carnival from Thursday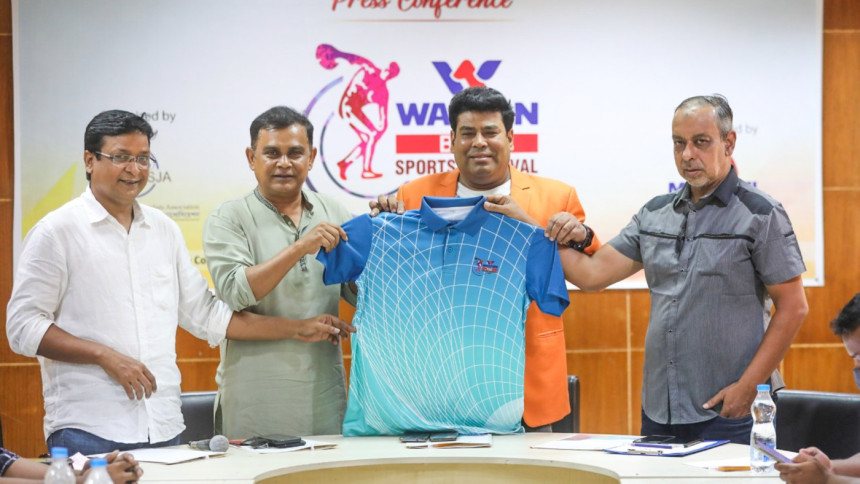 The Walton-BSJA Sports Carnival is all set to get underway on Thursday with more than 50 members of Bangladesh Sports Journalist Association vying for 12 events of seven disciplines.
Curtain of the carnival will raise through table tennis at the Lounge of the NSC Auditorium.
Other disciplines are carrom, chess, swimming, shooting, archery and call bridge while women members will take part in carrom and shooting only.  
This have been disclosed at a press conference held at the conference room of Bangabandhu National Stadium today. 
Champion, first runner-up and the second runner-up of the events will be awarded trophies and prize money while the man of the carnival will also be awarded a trophy.
Sponsor Walton Hi-Tech Industries' senior executive director  FM Iqbal Anwar Don, BSJA president ATM Sayeduzzaman, tournament committee convenor Raihan Mahmood and others.