Tamim does not want to play T20Is, claims Hassan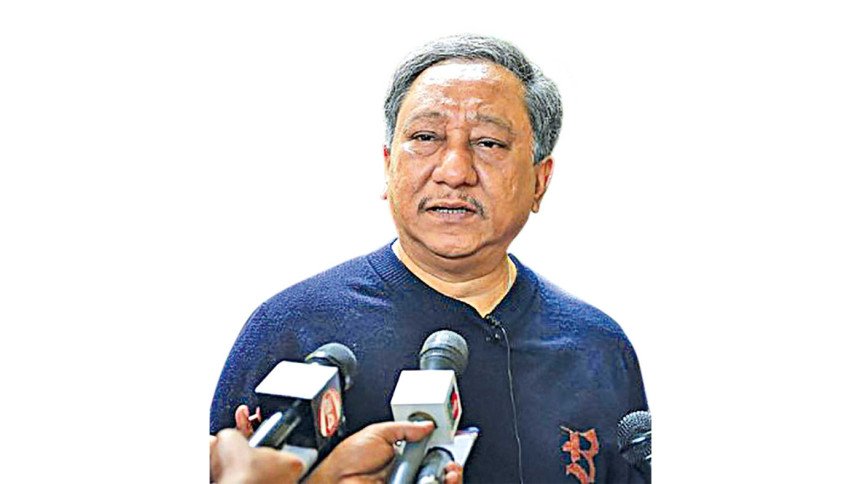 Bangladesh Cricket Board President Nazmul Hassan relayed a conversation he had with Tamim Iqbal, informing that the left-hander was not interested in playing T20I cricket. 
"When I last spoke to him [Tamim Iqbal], I asked him to resume playing T20I cricket. 'Why leave it? You are our best opener. You deserve to be there'," Hassan said, before stating Tamim's reply. 
"We spoke on the phone and he asked me only to not compel him. 'If you ask me to, then I have to come. I don't want to play this format'."
Hassan said he felt he should not say anything further. 
"After he said that, I felt I shouldn't say anything more. If someone doesn't want to play, forcing them to play a format is not right.'