Mourinho gets Guiness Records boost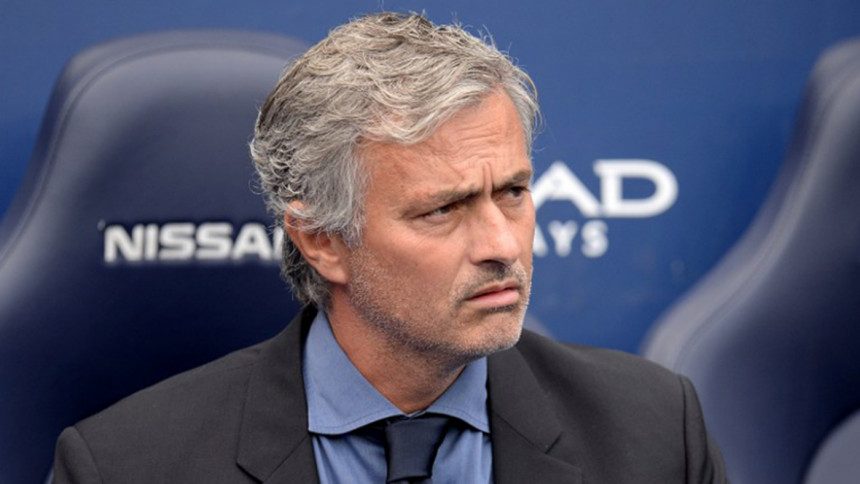 Jose Mourinho received a boost to a stuttering start to the season with Chelsea when he was presented with five records that will be included in the 2016 Guinness Book of Records.

The coach has come under pressure in the opening month of the Premier League campaign, having won just one game and drawing widespread criticism for his treatment of the club's medical staff.

But Mourinho was delighted to be presented with a reminder of his managerial abilities, with awards that pay tribute to his time at Porto, Chelsea, Inter and Real Madrid.
The coach was handed the record for the longest unbeaten home run by a manager, with his nine-year stretch covering 151 games across his time in charge of the four clubs.
Having led Porto and Inter to European glory, he also enters the record books as one of only five coaches to have won the Champions League with different clubs; and at 49 years and 12 days old Mourinho became the youngest manager to reach 100 Champions League matches. 
The Portuguese coach collected the most points in a Premier League season when he racked up 95 with Chelsea as they won the 2004-05 title; and he also picked up the award for most games unbeaten at home in the Premier League, which spanned both spells at Stamford Bridge.
And while the 52-year-old was pleased to hang his new awards up in his Cobham office, he insists he is just focusing on his future achievements.

"The fact they gave me the awards in a way that I can put them up in my office is nice," he said.

"It's something fun and as a kid you could never imagine that one day you would be in the Guinness Book of Records.

"You know me, these awards are for something I did in the past and obviously it's nice, but for me what's more important is what I can do in the future."