U-23 int'l volleyball tourney in October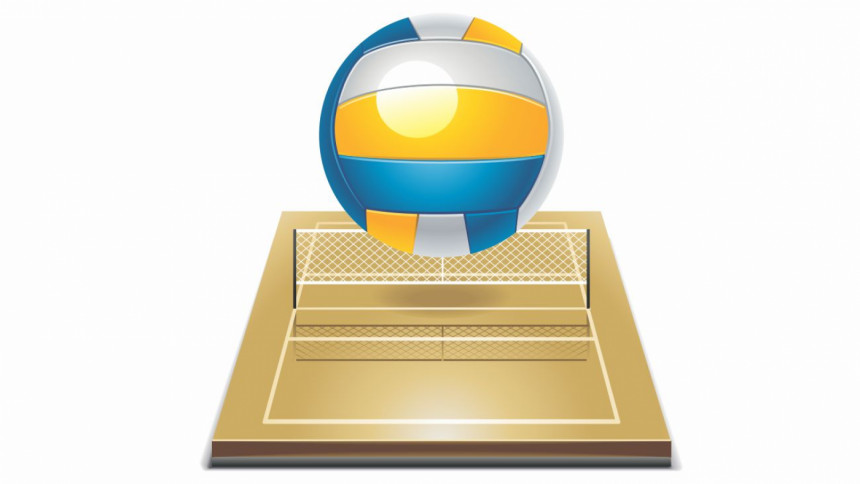 With an aim of giving promising players international exposure and strengthening the senior national volleyball team, Bangladesh Volleyball Federation (BVF) is going to organise Bangabandhu Asian (U-23) Central Zone International Volleyball Championship in Dhaka in October this year.
"We have found some potential young players similar to star players such as Horosit and Rajesh and others and we are thinking of giving them international exposure before they represent the national team. That's the reason for organising Bangabandhu Asian U-23 Central Zone Championship," BVF general secretary Ashiquzzaman Miku told The Daily Star yesterday.
He  added that the U-23 competition is part of Asian Central Zone activities.
BVF chief executive Sohel Mohammad Moin informed that the central zone committee of Asian Volleyball Confederation has already given approval for hosting the tournament in the first week of October.
"Even though we have already got the permission to host the tournament, we haven't invited any nation yet as we are trying to increase the number of participants from nine to 14.
South and Central Asian Zone consists of two tier of 14 nations – first tier with five nations and the second tier with nine nations including Bangladesh. We are trying to hold the tournament with all nations," Moin said.
He also informed that the training camp will start after the Eid-ul-Azha vacation under long-serving Iranian coach Alipour Aroji.
Aroji, who is scheduled to arrive in Dhaka on July 1, will also guide the U-20 national team in the CVC Championship in Bahrain in August.