BTTF signs sponsorship deal with Stag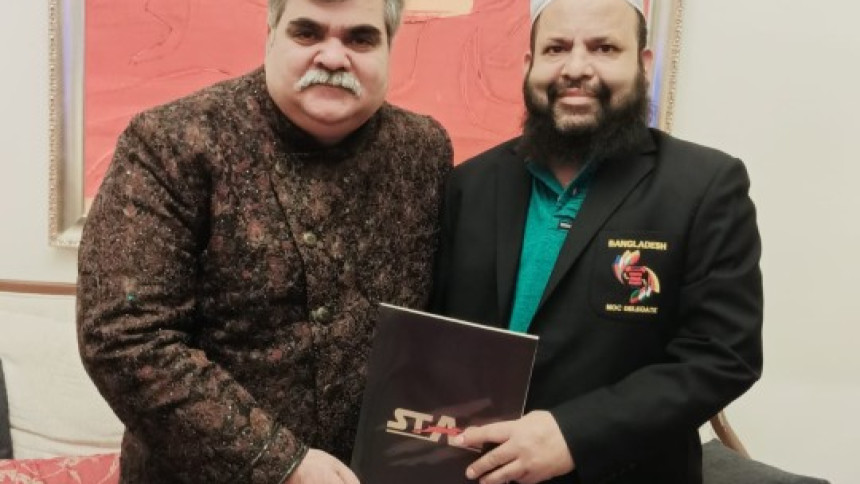 Stag International, a renowned sports brand, became the official sponsor of Bangladesh Table Tennis Federation (BTTF) on a four-year agreement, yesterday.
BTTF vice president Khandokar Hassan Munir informed that, apart from sports gears and apparels, BTTF will receive a 40-day free-of-cost training facility of four players per year at the Stag International's European training center.
Under the agreement, BTTF will receive 30 sets of clothing – tracksuit, t-shirt, shorts, towels, pairs of socks and kit bag - every year for the national team, informed BTTF vice president, who along with Vivek Kohli, co-chairman of Stage International, signed the deal on behalf of  their respective organizations earlier during March in Doha, Qatar.
Sponsoring more than 60 countries, Stag International will also provide BTTF 60 surrounds, 60 dozen three-star Table Tennis (TT) balls, 60 dozen training balls, 11 umpires tables, 12 scoreboards, 11 regular ITTF approved TT tables on the first and third year of the four-year contract.