'All will be proven on the pitch'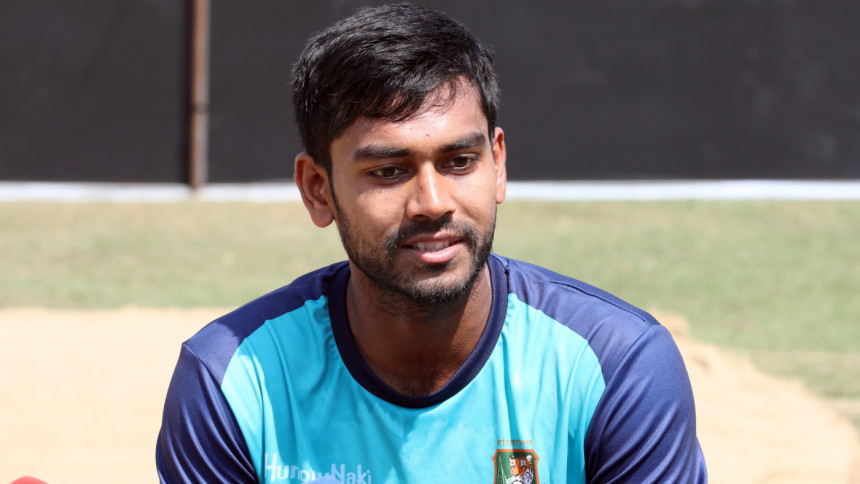 As Bangladesh are set to begin their Asia Cup quest with their group opener against Afghanistan on Tuesday, the Tigers' bowling all-rounder, Mehedi Hasan Miraz, talked about his side's preparation and more on Sunday. 
On being aware of their roles
I think it's important that everyone is well aware of their roles. An opener should be aware of how to handle their front bowlers, how to handle their swings and all that. We have prepared well for the Asia Cup before coming here and trained here as well. So, all we need to do now is to execute that on the pitch.
On Afghanistan challenge
We have played against Afghanistan in the past and we've played good cricket against them and won. In the last T20I series we played against them at home, both teams won apiece. I won't say we're lagging behind them. They have a very strong bowling line-up, but we have experienced batters who are also in good touch.
On Sri Lanka captain's statement
Actually, who's better than whom will be proven on the field. There are days when good teams play bad games and lose and bad teams play good game and win. I don't want to judge or give any prediction on who's better or not. Instead, I believe that all will be proven on the pitch during the match.
On pacers' form
You said that our pacers aren't performing well. Perhaps a lot of series at the same time has created some fatigue to the fast bowlers. But now I think the fast bowlers and spinners are in very good shape.
On Sharjah's spinning wicket
Both teams will be relieved if the wicket is spinning as both teams possess good spinners. However, which team bats better will prove to be the key since the team that bats better will have more opportunity pull the match in their favour.
On following the process
What's important in these tournaments is the first match. Afghanistan's first match was important for them as they've won it. It's also important for us to win the first match and set the tone for the team. And to win, we need to follow the process. If you look at the past, the matches that we've won was where the entire team followed the process, where the bowlers did their bit, and so did the batters. Individual efforts can't win you matches all the time, especially not in this kind of tournament.