Imrul can open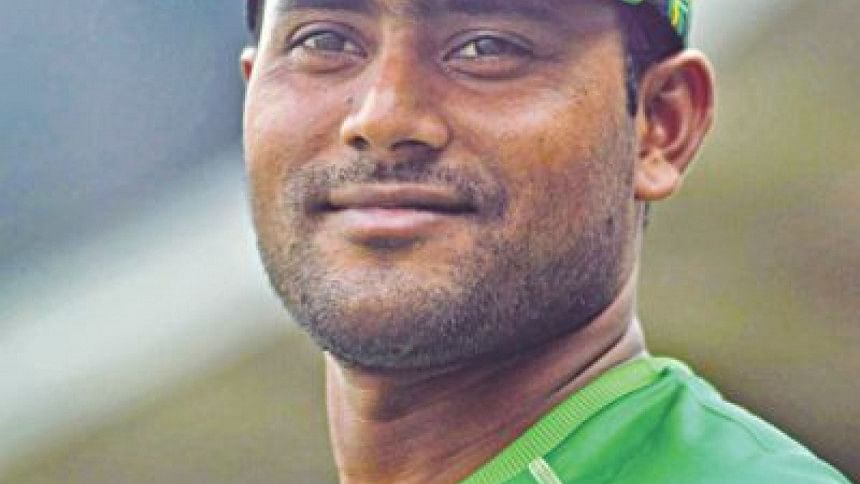 Contrary to what was previously reported, Imrul Kayes will be able to open the innings and not serve the penalty time for time spent off the field as the injury he incurred in the 35th over of the first day, when Aiden Markram edged Mustafizur Rahman and the ball hit Imrul's knee on the bounce at slip, is an 'external' one.
"No, he is fine and will be able to bat immediately even if he does not take the field again," said Bangladesh's chief selector Minhajul Abedin, who is touring with the team in South Africa, when contacted on the morning of the second day of the first Test in Bloemfontein today.
Imrul had limped off the field 36 minutes after the lunch break. But happily for Bangladesh, he was seen warming up and jogging, if a bit gingerly, when the morning rain relented at the Mangaung Oval and allowed the players on the field.
With respect to players going off the field, Law 24.3.1 on players not incurring penalty time after going off the field states: "A nominated player's absence will not incur Penalty time if he/she has suffered an external blow during the match and, as a result, has justifiably left the field or is unable to take the field."