ICC Cricket World Cup 2015
Excitement behind the silence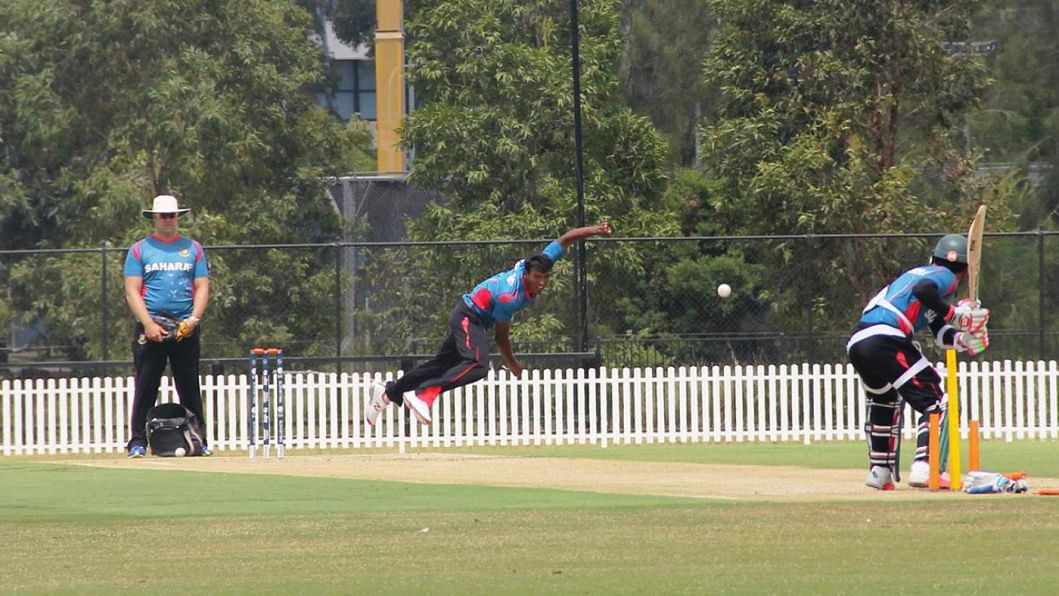 An arch depicting the World Cup logos is still prevalent in front of Hazrat Shahjalal International Airport in Dhaka; a simple idea to illustrate how the country made it their occasion. As another Bangladeshi journalist sitting beside me in the aircraft continuously conversed regarding Bangladesh's chances in the coming ICC World Cup, it showed me the array of emotions and unabated excitement that millions of minds in the country have revolving the World Cup.
But when we reached the Melbourne International Airport after an exhausting 18 hour journey -- apart from the custom and security officers greeting us with big smiles when they learnt that we were there to cover cricket's biggest event -- there was hardly any sign outside to signify that an event as big as the World Cup on this city's plate.
During the 40 minute drives from the airport to our hotel not a single banner, festoon or arch came into view. The calm and clean city appeared to be following their daily routine like any other day. But once we entered the famous Melbourne Cricket Ground (MCG), we were truly felt the heat.
Only a portion of the big bowl housed spectators who were watching the Australia-UAE warm-up match, but this small crowd were creating an uproar. Though the statues and photographs of great cricketers and athletes who excelled in the other sports drew the attention first, the banner and festoon in the country's premier sports venue, situated in the Yarra Park, made it clear that the country was now relishing the biggest cricketing event.
The people may not talk about World Cup hither and thither, but Sidney Myer Music Bowl, a popular and beautiful outdoor performance venue in Melbourne, was ready to welcome the mega event. The people of the city finally have the chance to host cricket's biggest event after 23 long years and nobody wants to miss this occasion. The opening ceremony, a celebration of cricket and culture, was already sold-out to indicate their enthusiasm.
From the Bangladesh camp, captain Mashrafe Bin Mortaza, along with team manager Khaled Mahmud, will fly from Sydney after the completion of their last practice match against Ireland to attend the function.
It's an occasion the city dwellers are relishing; albeit silently. When Anges, a Malaysian born Australian, knows what awaits the city in two months time even though the sport is not popular in her birthplace, then it is symptomatic that the cricket loving people in the country are all set to make the occasion their own.