'Head of state' security for Aussies in Bangladesh: BCB CEO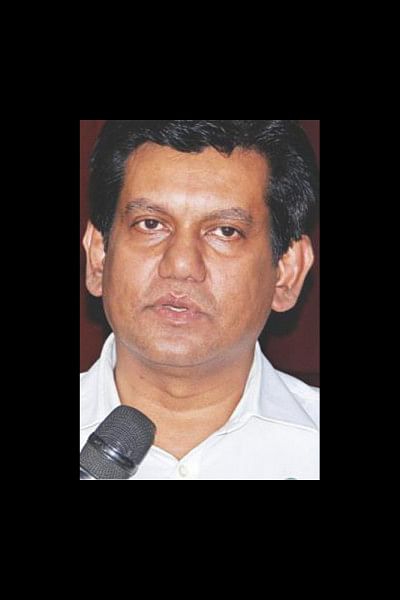 Bangladesh will provide the highest level of security for Australia's cricketers when they tour in August-September, organisers said Wednesday, after a spate of recent Islamist attacks.

"What is usually reserved for a visiting head of state will be provided to them," Bangladesh Cricket Board (BCB) chief executive Nizamuddin Chowdhury told AFP.

He made the comments as Cricket Australia's head of security Sean Carroll visited Dhaka to oversee plans for the tour, during which Australia are scheduled to play two Tests.

Australia have not played a Test in the country since Ricky Ponting's team visited Dhaka in 2006, just six years after Bangladesh were granted Test status.

Australia were scheduled to play two Tests in Bangladesh in October 2015 but the tour was cancelled amid security fears after attacks by Islamist extremists in the Muslim-majority nation.

Australia also refused to send their junior team to last year's Under-19 World Cup in Dhaka.

Bangladesh successfully hosted the England cricket team last year, drawing the Test series 1-1.

"We have guaranteed that the security, which was given to England cricket team last year, similar arrangement will be made for the Australian team," Chowdhury said.

"If there is any additional requirement needed, we are ready to provide that."

Carroll visited Bangladesh in October during England's month-long tour which came just months after an attack on a Dhaka cafe in which 22 people, mostly foreigners, were killed.

Bangladesh home minister and top security and police chiefs briefed Carroll on the planned steps for the tour on Tuesday.

"We are looking forward to working with the Bangladesh authorities and BCB to making sure there is very successful tour going ahead in August," Carroll told reporters. 

He said they were "satisfied" with Bangladesh's security plans for England last year and were now working to ensure a "rigorous security plan" for Australia.