'We need the best teachers'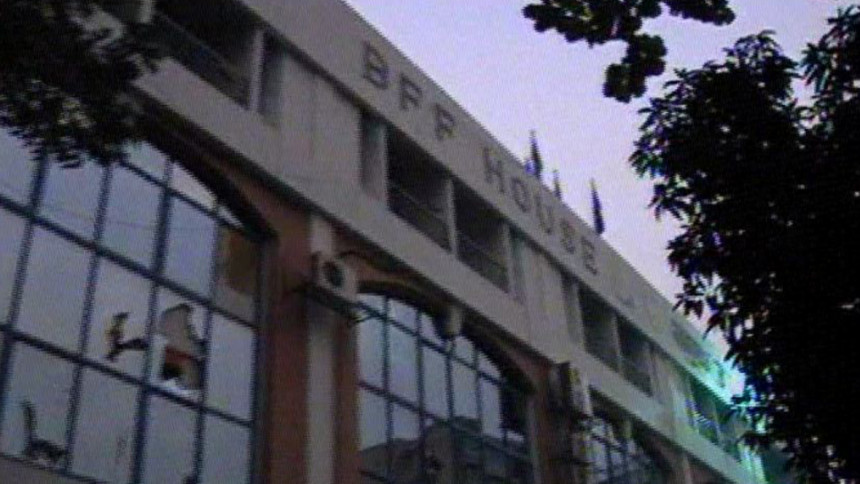 Englishman Paul Smalley, the new technical and strategic director of the Bangladesh Football Federation (BFF), put the coaches' development at the top of his priority list after signing a two-year deal with the Bangladesh Football Federation (BFF).
"My first priority would be to develop Bangladeshi coaches because if you are going to develop, we need the best teachers. So my early priority is to look at the infrastructures here.
"If you look at eight divisions, I certainly have some ideas and I need to take some guidance but we need to develop a league scene where we can work closely throughout the country with some of the best coaches," said Smalley during his and Belgian coach Tom Saintfiet's introduction to the media at the BFF House yesterday.
Smalley also believes if Bangladesh can produce the best teachers for the coaches, then those coaches will have a great influence in the development of players in Bangladesh.
 "We are going to work with new things in which FIFA will provide us financial assistance. To conduct and develop football across the country, we have appointed a technical and strategic director," said BFF vice-president Kazi Nabil Ahmed, adding that he expects Smalley to come up with a plan within two-three months.
It has also been learnt that the game's governing body would have to bear US 20,000 dollar per month for Paul Smalley and Tom Saintfiet.