'There were problems between Ronaldo and Perez'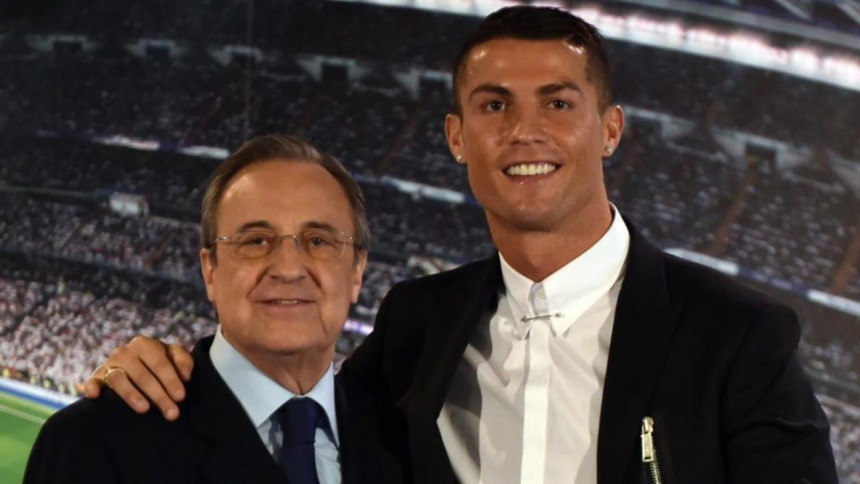 Former Real Madrid player Predrag Mijatovic suggested that Cristiano Ronaldo's exit from Real Madrid was linked to his relationship with Real Madrid President Florentino Perez.
Mijatovic suggested that the relation between Ronaldo and Perez was the main reason behind the transfer.
"I don't believe that everything was the result of a spur of the moment decision made in anger," Mijatovic was quoted as saying by A Bola.
"It was the end of a process that began, then matured over time and ended with this outcome. Maybe the reason is the somewhat strained relations between Cristiano and the president. I don't know exactly what happened between them but from the outside, it seems that there's no doubt that there were serious problems and that both had a difficult relationship." he concluded.
33-year-old Ronaldo left Real Madrid to join Italian champions Juventus in July.