Spalletti leaves Roma despite record points haul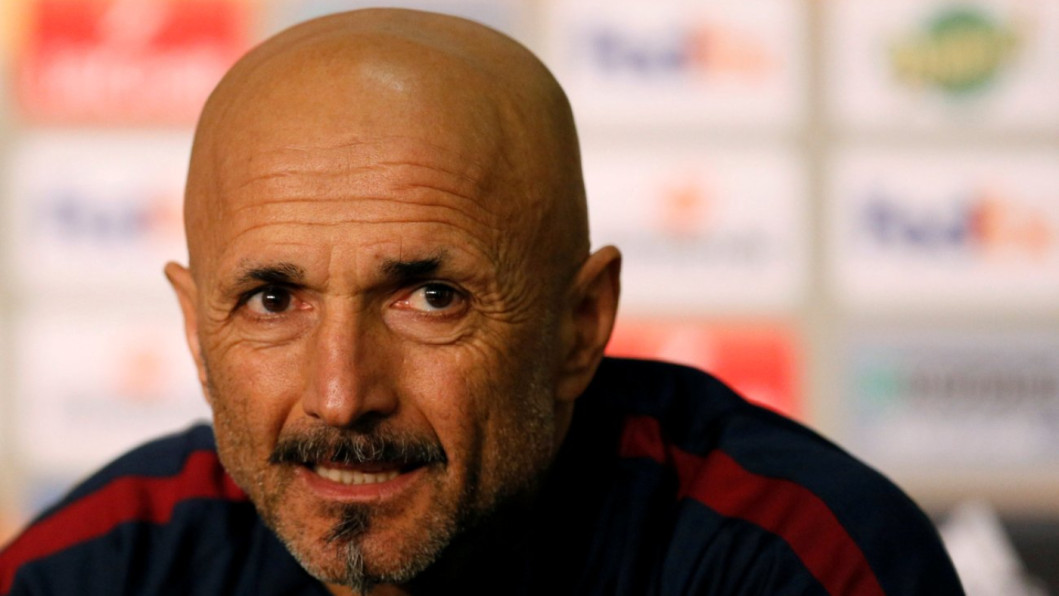 AS Roma coach Luciano Spalletti parted company with the club on Tuesday despite leading them to second place in Serie A this season with a club-record points haul.
The shaven-headed 58-year-old's second stint with Roma lasted a little less than 18 months and ended two days after a 3-2 win over Genoa guaranteed the side second spot on 87 points and a place in next season's Champions League group stage.
However, it was not all plain sailing for Spalletti, who became exasperated at the constant pressure to field 40-year-old Francesco Totti, the talismanic playmaker whose 25 seasons at Roma ended in an emotional farewell on Sunday.
Spalletti relegated Totti to the bench for most of the season, handing him a few cameo appearances, and said at one point that he would not have taken the job in the first place if he had known how awkward the situation would become.
With his contract expiring on June 30, Spalletti's future became the subject of speculation after a poor run in the spring when they were beaten by arch-rivals Lazio in the Coppa Italia semi-finals and lost to Olympique Lyon in the Europa League.
The season also began badly when Roma failed to advance to the group stage of the Champions League after losing to Porto in the final qualifying round.
Spalletti, whose first stint lasted from 2005-09 and included two Coppa Italia titles, has recently been linked with a move to Inter Milan.
Roma president James Pallotta said Spalletti, who led them to third last season, had made a "significant contribution".
"Under his stewardship this season, the team has won more Serie A points and scored more goals (90) than any side in Roma's history," Pallotta said of a campaign that saw them finish four points behind Juventus.
"This club is on a constant path of growth and that will continue with the appointment of a new coach who shares our values and philosophy, and who will continue to help us take AS Roma forward."
AS Roma became the first Serie A club to be foreign owned in 2011 after an American group fronted by Boston businessman Thomas DiBenedetto completed a takeover.
Roma have yet to win a major trophy under the new owners, although they have finished second to perennial champions Juventus three times in the past five seasons.