Sheikh Russel to clear FIFA fine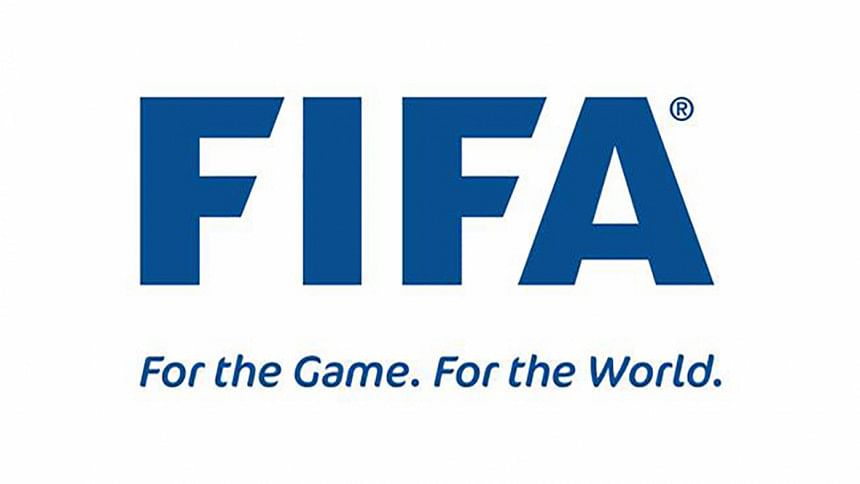 Sheikh Russel Krira Chakra is making arrangements through the Bangladesh Football Federation to clear fines of up to 2000 Swiss Francs, imposed by FIFA.
The fines were imposed by the disciplinary committee of the game's world governing body on April 20, 2017, in regards to disputes of an employment contract with the club's former player Miroslav Savanovic and a former coach Giorgji Jovanovski.
The complaints, lodged with FIFA over the breach of employment contract by Sheikh Russel in 2015, got the verdict in favour of the player and the coach. The player is supposed to get 1500 Swiss Francs while the coach is supposed to get 1000 Swiss Francs, as per the FIFA verdict.
"Sheikh Russel KC asked us to look after the process of payment of the fine. We have already acquired Bangladesh Bank's permission to remit the amount to the FIFA account. The fine will be cleared in due time," informed BFF general secretary Abu Nayeem Shohag.