Salahuddin's three priorities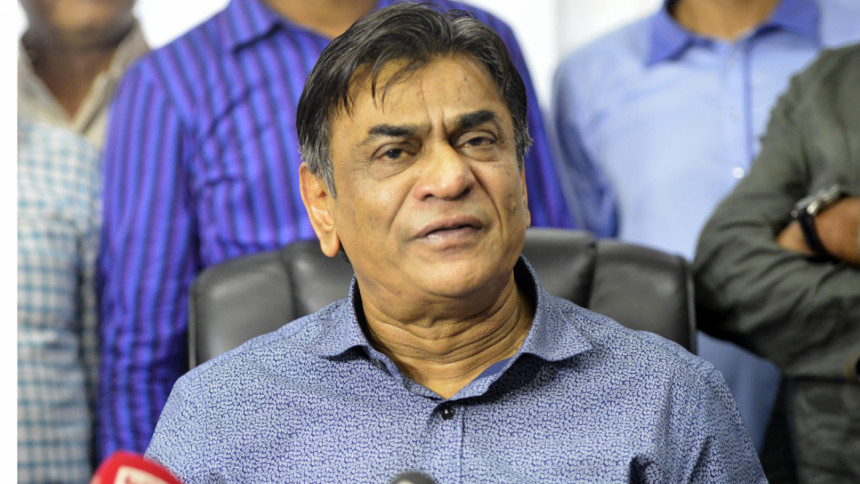 Bangladesh Football Federation president Kazi Salahuddin has said his top three priorities for the next four years would be developing district football, strengthening club football and building a strong national team. The former national captain was speaking to reporters at his office today after being elected the chief of football's governing body for a third consecutive term on Saturday.
"Surely district football is special for me but it is not that special that I would throw away club football. There will be a combination between district and club football. We will try to implement all the pledges of our manifesto, but if you personally ask me, I will give the emphasis on three things -- district football, club football and the national team. In order to run the federation as well as run the country's football, the pledges of the manifesto will have to be materialised," Salahuddin said.
The Salahuddin-led combined panel, which delivered a 25-point manifesto ahead of the elections, won three out of the four vice-president posts and 12 member posts as well as the president post. Abdus Salam Murshedy of the same panel was elected unopposed for the post of senior vice-president.