Ronaldo arrives in his luxurious villa in Turin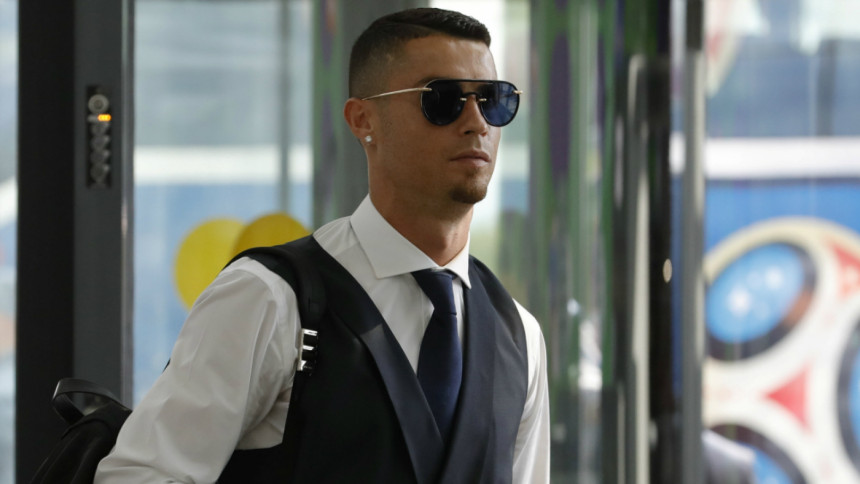 The new Juventus player Cristiano Ronaldo arrived in his new luxurious home which is located behind the Gran Madre in Turin ahead of his first training session with Juventus on Monday.
The five time Ballon d'Or winner arrived at the private terminal of Caselle airport in his expensive private jet. He was with his younger son on his arms in a white short-sleeved T-shirt and dark glasses according to Tuttosport.
The Portuguese star will reside in a luxurious home that has two villas with two separate entrances, immersed in the woods and in the central area. Inside there is everything, from an indoor pool to the ever-present gym because Cristiano trains daily even at home. With the hills on one side, the river on the other, the hundred million man can enjoy a soothing view from his house.