Ramos desires free and democratic country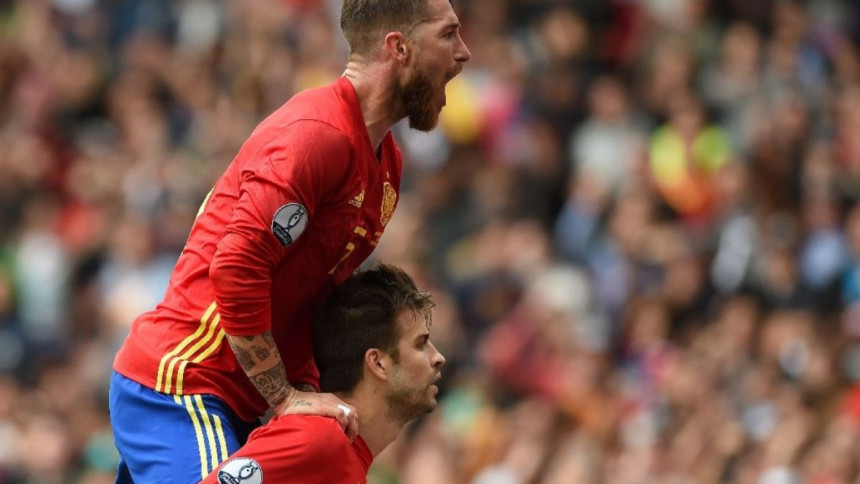 Spanish defender Sergio Ramos, who had previously conveyed his disapproval of Barcelona defender Gerard Pique's stance on Catalan independence referendum has changed his tune regarding the situation.
Ramos had previously suggested that it was not the best idea for to tweet about the referendum as he was likely to be whistled during Spain national team matches.
"The tweet from Pique is not the best idea if he doesn't want them to whistle him," Ramos had said on the subject.
A tweet from Pique ahead of the referendum read: 'From today and until Sunday, let us express ourselves peacefully. We do not give them any excuse. That's what they want. And we sing well tall and very strong. We will vote'
However, Ramos has become an unlikely supporter of the Catalan cause after police intervention marred the independence referendum on October 1.
"As a Spaniard, I don't like the image Spain has shown to the world," Ramos said.
"I hope it's solved as soon as possible and we can live in a free and democratic country."
The Real Madrid defender also suggested that he has a very good relationship with Barcelona man Gerard Pique.
"We are in the same boat. Geri already said it, we have a very good relationship, despite our characters and our way of feeling."