'Playing Rafa would be unreal'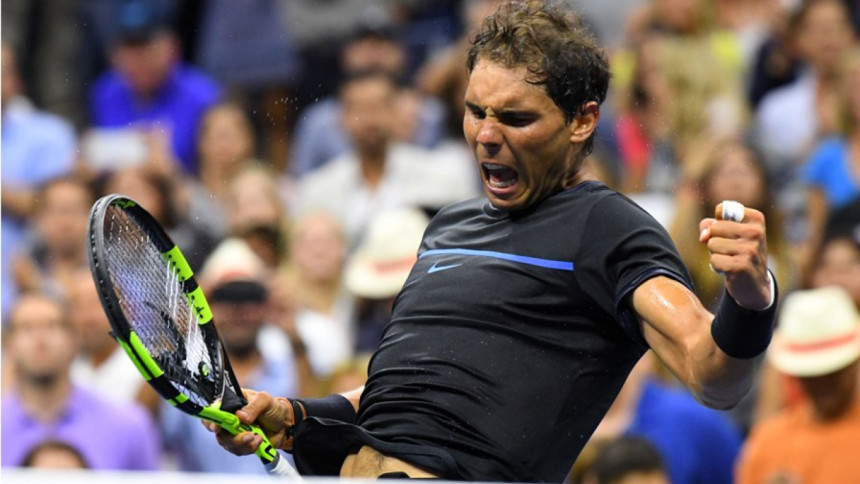 Roger Federer made it as clear as he politely could that he would welcome the chance to renew his epic rivalry with Rafa Nadal, who plays Grigor Dimitrov in the second semifinal today, as he chases his 18th grand slam title.
"Rafa's given me the most problems in the game ... I'm probably Rafa's number one fan, I think his game is just tremendous. He's an incredible competitor.
"I'm happy that we've had some epic battles over the years and of course it would be unreal to play him here."
While Federer's preference seemed clear, he did not earn his reputation as one of the great gentlemen of sport without paying due respect to both of his potential opponents.
"(Dimitrov)'s got a very complete game. He can mix it up really well. He's very confident and you never want to play confident players, but it's him or Rafa," said Federer, laughing.
"It's going to be tough either way."