'Come to Madrid and you'll win Ballon d'Or'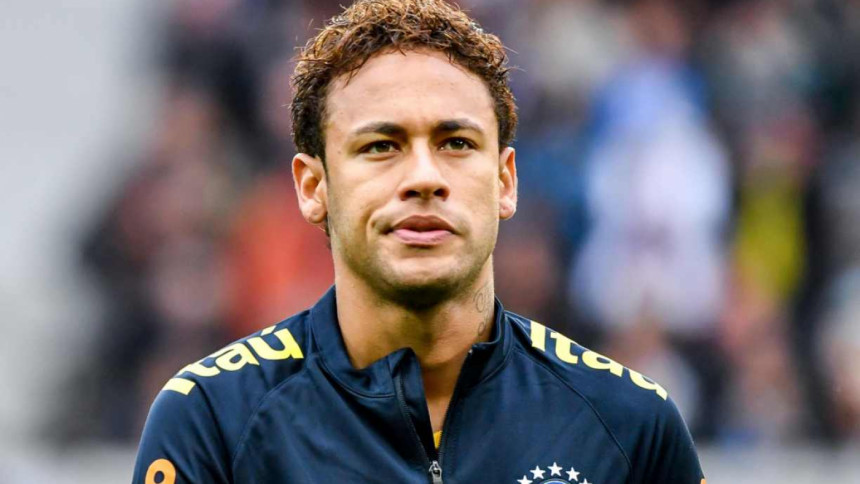 Real Madrid president Florentino Perez has opened the door for Neymar to join the European champions by declaring it would help further the forward's individual ambitions.
Neymar finished third behind Lionel Messi and winner Cristiano Ronaldo in the Ballon d'Or on Thursday and Perez suggested the only way for the Brazilian to break the duo's stranglehold on the prize - which has extended to a decade - would be to join Real.
"Being in Madrid would make it easier to win the Ballon d'Or," Perez told Spanish radio. "Madrid is a club that gives a big player everything they need to do so. Everyone knows I wanted to sign him."
Perez attempted to bring Neymar to Real from Santos on several occasions before he plumped for arch-rivals Barcelona in 2013.
He enjoyed success in Catalonia, helping Barca win the treble in 2015 before leaving for Paris St Germain in a world- record 222 million euro ($261 million) deal this year.
In September Neymar, 25, was involved in an on-field spat with team mate Edinson Cavani over who was going to take a penalty and there has been growing media speculation that his stint in the French capital could be a brief one.