Zouma pleads guilty to kicking cat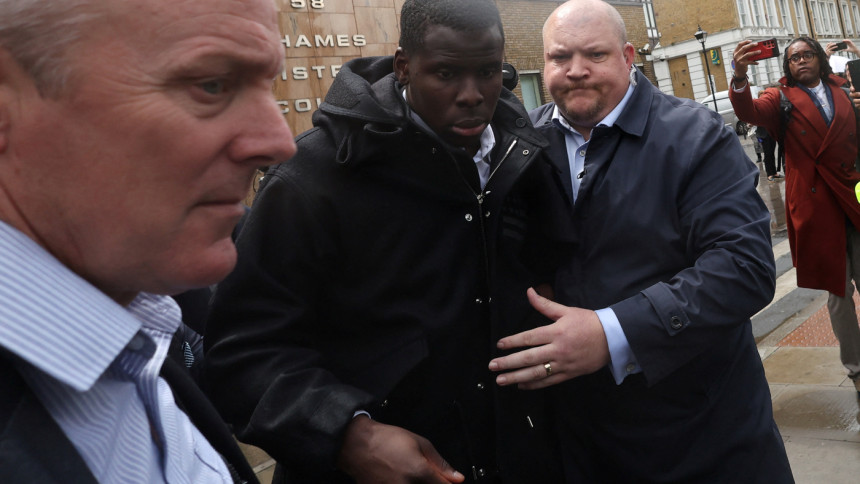 West Ham United defender Kurt Zouma pleaded guilty to kicking and slapping his pet cat during his first hearing at Thames Magistrates Court in London today.
The 27-year-old has pleaded guilty to two counts under the Animal Welfare Act -- for causing unnecessary suffering to an animal. However, he will only learn his fate later as the sentencing was adjourned to June 1.
Zouma was accompanied by his brother Yoan for the court appearance. They were both granted unconditional bail.
Zouma made headlines after a video filmed by his brother was posted on Snapchat and spread around the web, showing Zouma slapping his cat and kicking it across the floor. The Royal Society for the Prevention of Cruelty to Animals (RSPCA) removed two cats from his home and continue to care for them.
Prosecutor Hazel Stevens told the court Kurt Zouma could be heard saying in the video: "I swear I'll kill it, I swear I'll kill it."
West Ham fined Zouma £250,000 and he was dropped by a number of his sponsors, but he continued to be selected for the Premier League team by manager David Moyes.