'We'll see': Messi unsure about 2026 World Cup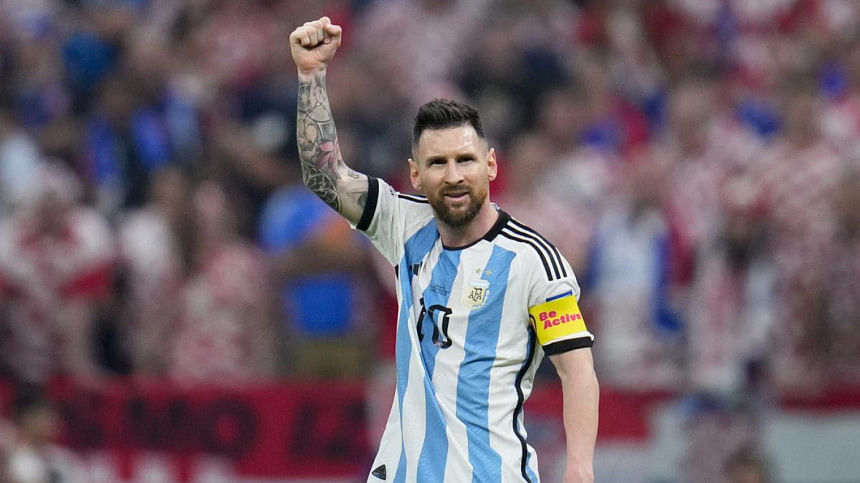 Argentina captain Lionel Messi has said he is unsure about his participation in the next World Cup to be co-hosted by the United States, Mexico and Canada in 2026, when he will be 39.
"I don't know if I will get there," he told Argentine media personality Miguel Garrados in an interview broadcast on YouTube Thursday. "I don't think about it yet because it is far away."
For now, Messi said he is focused on the 2024 US-hosted Copa America tournament.
"After the Copa America we'll see, it will depend on how I feel," he said. "There are still three years left."
Messi led Argentina to victory against France in the World Cup final in Qatar last December.
In the interview, he reiterated his disappointment with not having received sufficient "recognition" at his former French club Paris Saint-Germain after holding aloft the 2022 World Cup in Qatar.
He claimed he was the only one of his Argentine team mates "who got no recognition" from his club.
"It was not what I expected but I've always said that things happen for a reason," Messi said of his Paris years, adding he "wasn't well there."
The seven-time Ballon d'Or winner had already stated on numerous occasions that he was unhappy at PSG before moving to Florida to play for Inter Miami in Major League Soccer.