SAFF to wait on India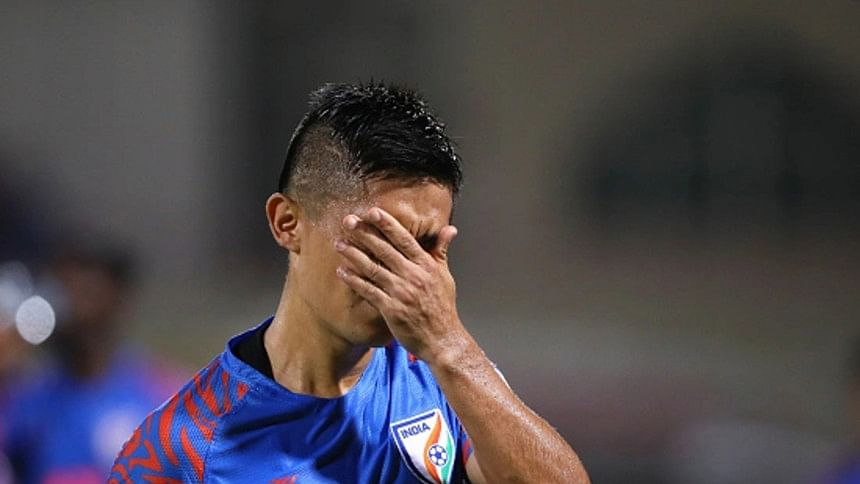 India's participation in two of next month's SAFF tournaments delved into uncertainty after FIFA on Monday suspended the All India Football Federation (AIFF) with immediate effect due to undue influence from third parties, which constitutes a serious violation of the FIFA statutes.
The SAFF Women's Championship is scheduled to get underway on September 6 in Nepal while the SAFF U-17 Championship will begin on September 5 in Sri Lanka.
"After the FIFA suspension, India are not eligible to take part in either SAFF tournament. The executive committee of SAFF will sit tomorrow [Wednesday] for its scheduled meeting and discuss the matter as both the tournaments are approaching. We will observe till Friday before taking a final decision next week," SAFF general secretary Anwarul Haque Helal told The Daily Star yesterday.
The FIFA statement read: "The suspension [on AIFF] will be lifted once an order to set up a committee of administrators to assume the powers of the AIFF Executive Committee has been repealed and the AIFF administration regains full control of the AIFF's daily affairs."
FIFA also informed that the FIFA U-17 Women's World Cup 2022, scheduled to take place in India on 11-30 October 2022, cannot currently be held in India as planned.