Ronaldo not for sale, says Ten Hag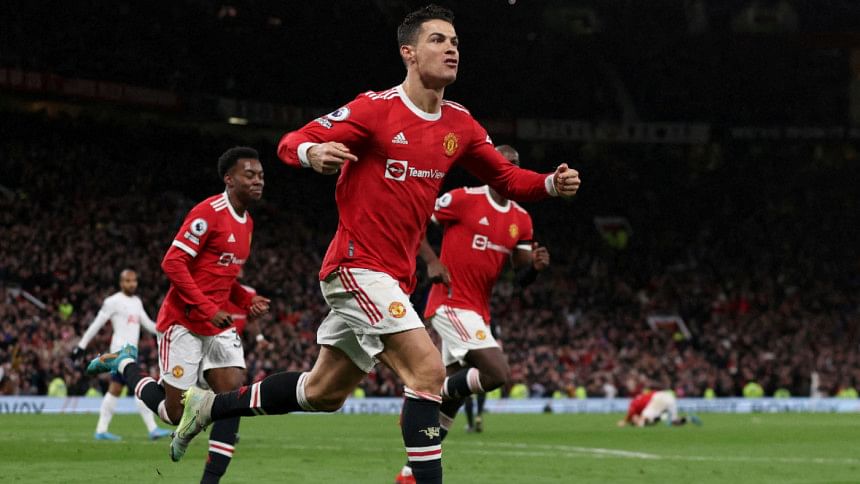 Manchester United manager Erik ten Hag conceded that he had not spoken to Cristiano Ronaldo since the superstar asked to leave Manchester United but reiterated the club's stance that he is not for sale.
Ronaldo did not yet join up with United's squad due to "personal reasons".
Ten Hag, speaking ahead of United's first pre-season game against rivals Liverpool in Thailand, said: "He's not with us, it's due to personal issues. We are planning with Cristiano Ronaldo for this season. I'm looking forward to working with him. He hasn't told me he wants to leave. I have read but what I say, Cristiano is not for sale. He is in our plans and we want to have success together."
Ten Hag revealed he has not spoken to Ronaldo since news of his desire to leave United became public.
The Dutchman added: "I spoke with him before this issue came up. I had a conversation with him and a real good talk. That is between Cristiano and me. Only what I can confirm is that we had a really good conversation together."