PSG sweat on Neymar, Mbappe
Take on Liverpool in Champions League tonight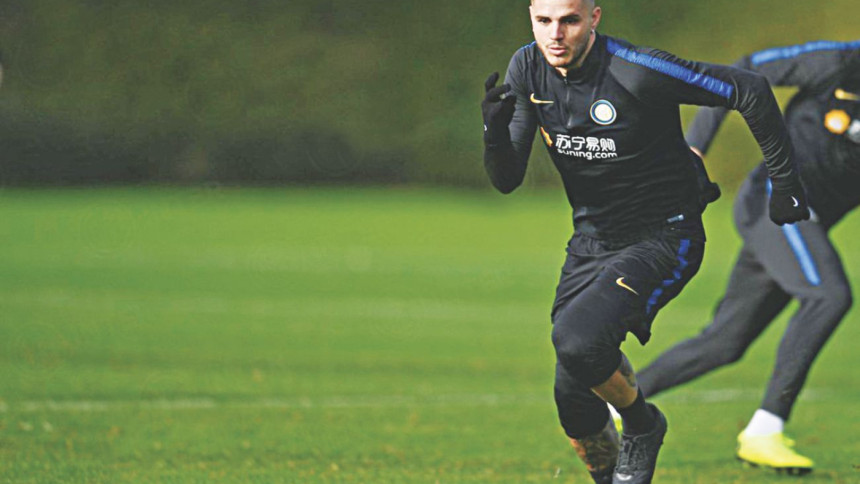 It has been a month marred by off-field controversies for Paris Saint-Germain, but it is the fitness of Kylian Mbappe and Neymar that casts the longest shadow over the French club ahead of Wednesday's Champions League crunch clash against Liverpool.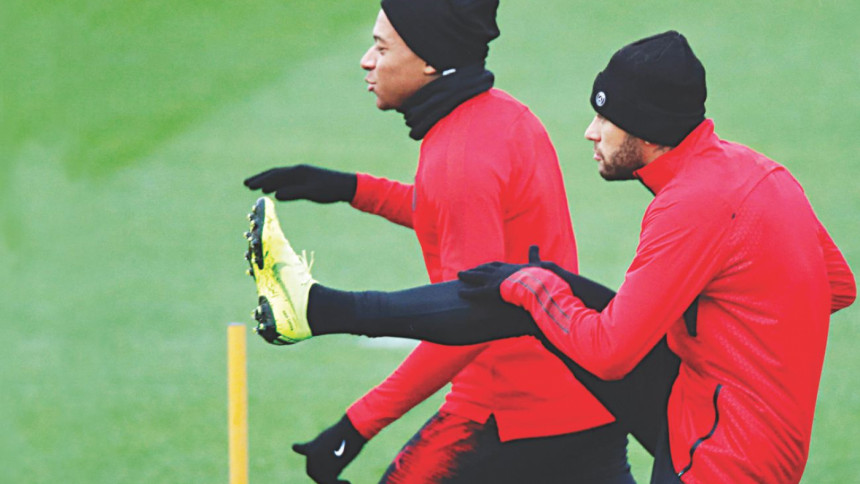 PSG go into the game at the Parc des Princes in third place in Group C, and a defeat against last season's runners-up, coupled with a win for Napoli at home to Red Star Belgrade, would condemn them side to an early elimination.
Such a prospect is unthinkable for a club with the ambitions of PSG, who are desperate to improve on consecutive exits from the last 16.
Thomas Tuchel has won every domestic game since his appointment as coach in the summer, but PSG's results in Europe have been underwhelming, with a 3-2 defeat at Liverpool in September being followed by two draws against Napoli.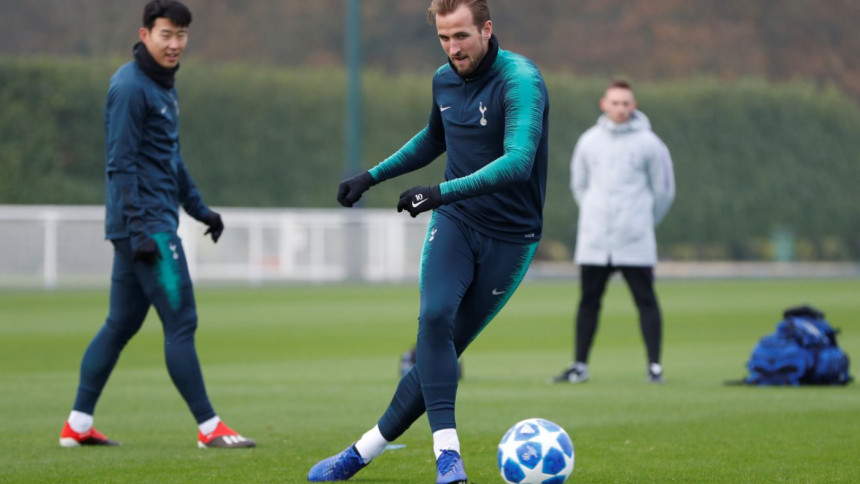 Indeed, a 6-1 win over Red Star last month is the French side's only victory in their last seven Champions League matches -- not exactly the form of potential winners.
"We have to play very well to beat Liverpool. An average performance won't be enough against a team like that. We are talking top level and we need to be perfectly prepared. It's a decisive match," club captain Thiago Silva told PSG's official website.
But would they really be so well-prepared if the two most expensive players in the world were both absent against Jurgen Klopp's team?
Mbappe and Neymar both have scored 13 goals this season, while Edinson Cavani has 10 in. Their influence on the team is huge.
"They're getting better every day, we have time before Wednesday. I think they'll be able to play," was Tuchel's assessment at the weekend.
The stakes are almost too high for PSG not to field their superstar duo, even if there is a risk.
However, only Barcelona and Real Madrid have beaten PSG at the Parc des Princes in the Champions League since the Qatari takeover seven years ago, so the challenge facing Liverpool is huge -- all the more so given that Klopp's men have lost their last four games away from Anfield in the competition.
In another fixture, Tottenham's Harry Kane and Inter Milan's Mauro Icardi will stage a do-or-die duel as two of the most prolific strikers in the Champions League go head to head.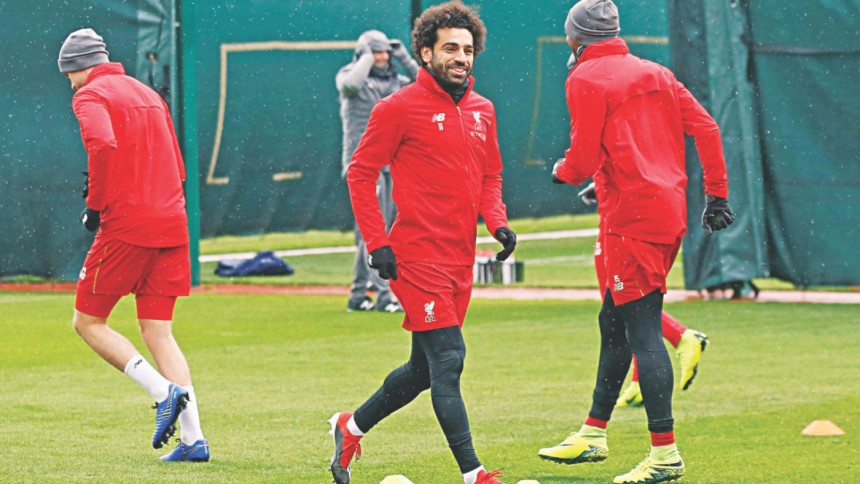 Both Kane and Icardi have humble origins after surviving rejection and self-doubt to reach the top. Now well established as talismanic figures for their clubs, these unlikely heroes have become two of the sport's hottest properties.
An Inter victory at Wembley would book their last 16 berth, while Tottenham must win to send the battle to the last round of matches.
Spalletti expects Spurs to come out all guns blazing, but he won't make plans for Kane. "We rate whichever opposition we come up against. However, Inter always inspire the opposition," Spalletti said.
"That means they have to go up a level compared to their normal performances. We have no specific approach for one team or another. We have got to perform as Inter Milan."