Messi's Barca return is 'an option'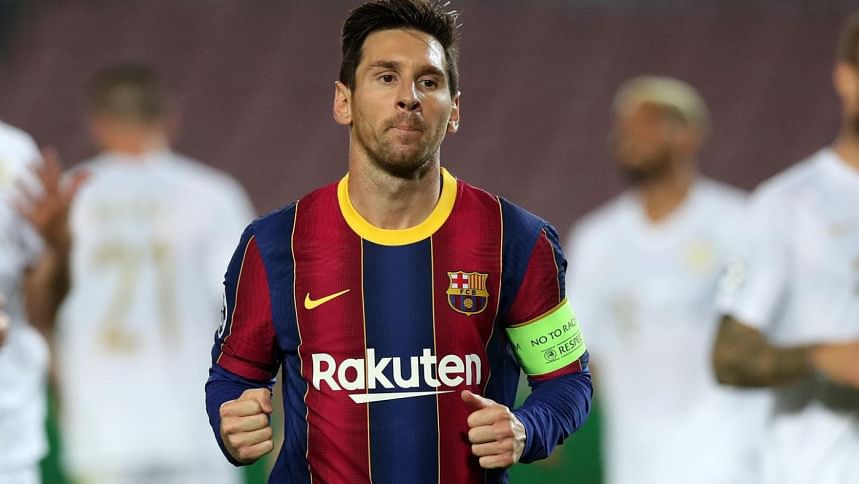 Barcelona FC president Joan Laporta today met with Jorge Messi, Lionel Messi's father, and the possibility of the Argentine superstar returning to familiar territory has gained traction.
While it appears that Saudi club Al- Hilal are still the frontrunner to rope in Messi following his departure from Paris Saint-Germain, according to several reports from French and Saudi media outlets, the meeting of Barcelona president with Messi's father hints at the notion that the Catalan club have resolved their financial issues that prevented Messi's return.
"Messi wants to return to Barça. It is an option and he would love it. He is close. Barca is the priority," said Jorge.
According to Italian journalist Matteo Moretto, who writes for the Relovo, the savings generated by Barcelona so far has exceeded expectations following Antoine Griezmann's, Gerard Pique and Jordi Alba's exits and the non-renewal of Sergio Busquets among other things.
"Barca now have to sell at least one player," writes Moretto.