Messi's availability up in the air as Miami hosts Toronto FC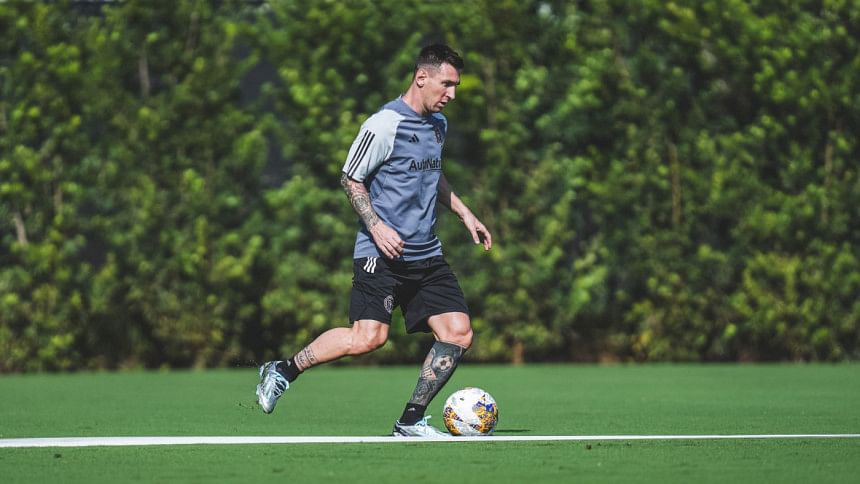 After their first defeat of the Lionel Messi era, Inter Miami will aim to rebound against visiting Toronto FC on Wednesday in Fort Lauderdale, Fla.
Miami (8-15-4, 28 points) suffered a 5-2 road loss to Atlanta United on Saturday, with Messi and Jordi Alba absent due to what coach Tata Martino described as "muscle fatigue."
The Herons are 8-1-4 since Messi joined the club in July. Eight of those matches (5-0-3) came outside of regular-season action, during the Leagues Cup and U.S. Open Cup tournaments.
It isn't yet known if either Messi or Alba will be available Wednesday, though both trained in full on Tuesday. With two regular-season matches slated before Miami plays in the U.S. Open Cup final on Sept. 27, Messi and/or Alba could be given further time to recuperate.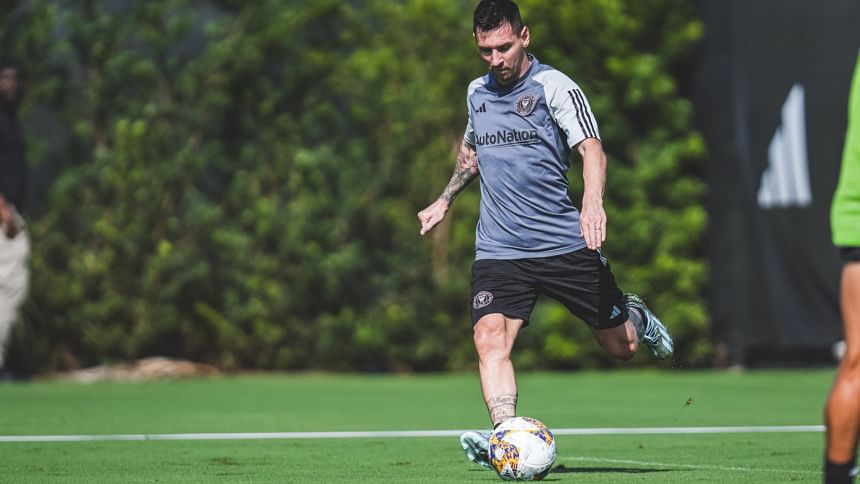 Inter Miami are in 14th place in the Eastern Conference, with seven points separating the Herons from ninth-place D.C. United and the final East playoff berth.
"Our decisions are based on what we have in the days ahead because we are in the hunt for the playoffs, but we also have the game on the 27th and that is ... for a title," Martino said, adding that in terms of the regular season, "we won't abandon our hopes, but our focus is on the 27th."
Toronto FC (4-14-10, 22 points) are the only team behind Miami in the East standings, and are coming off a 2-1 home loss to the Vancouver Whitecaps last Saturday.
Deandre Kerr scored for Toronto, tying him for the club lead with five goals this season. Within an overall disappointing season for Toronto FC, interim head coach Terry Dunfield pointed to the development of less-experienced players such as Kerr as a silver lining.
"It's a lot of opportunity for younger players," Dunfield said. "When they look back at this season, not only have they had a lot of important appearances, they have, I'd say, for the most part ... grown throughout the year."
Toronto FC are the only team in MLS with a winless away record (0-9-4) this season.
In their first meeting this season, Toronto FC had a 2-0 win over Inter Miami on March 18 in Toronto.