Messi not the best ever: Ronaldinho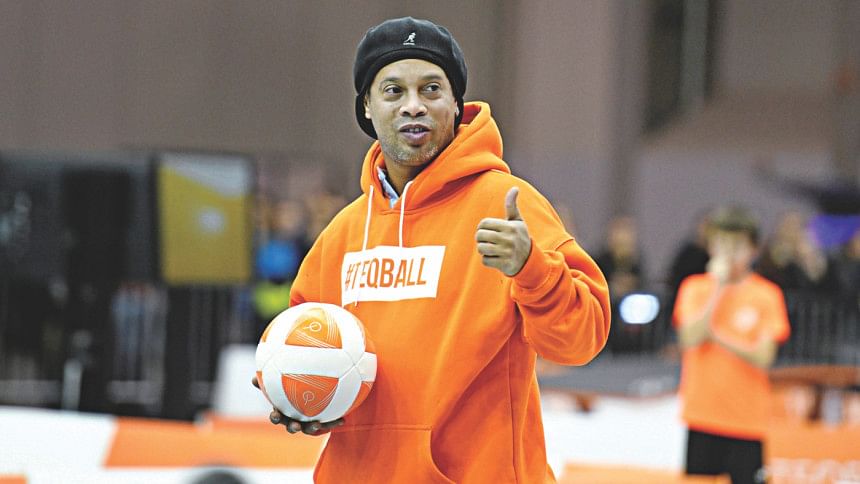 Barcelona ace Lionel Messi can only be qualified as the best player of his generation, Ronaldinho has said.
The 39-year-old is a former Camp Nou team-mate of the Argentine, having played with the Catalans while Messi was just starting to make his breakthrough into the starting XI.
Since then, Messi has flourished into one of the undoubted superstars of the game, claiming a record sixth Ballon d'Or title recently while setting a slew of records that are unlikely to be touched for years to come.
But, while Ronaldinho believes that his former cohort deserves all the accolades that come his way, he is unwilling to place him above the likes of Pele and Diego Maradona, who have gone before him.
"I can't say that Messi is the best ever, but he is the best in his time," he told the EFE news agency while in Mexico to play a couple of exhibition matches with former stars of the Mexican league.
"I don't like comparisons because it's hard to identify who the best in history is, there's Diego Maradona, Pele, Ronaldo."
On Saturday, the Catalans meet Real Sociedad in La Liga as they aim to pick up a win that will guarantee they do not go into Wednesday's Clasico against Real Madrid trailing their great rivals in the table.