Inter Miami could bid for Messi: report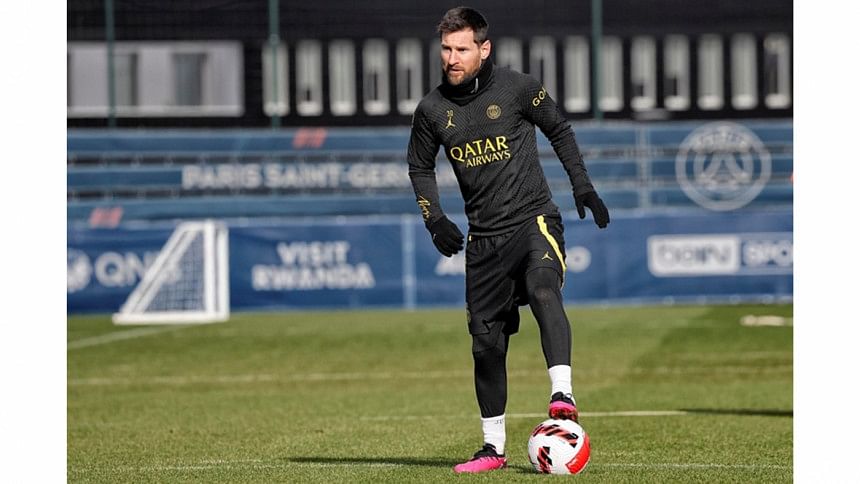 Inter Miami CF could be among the bidders for Lionel Messi this summer, MLS commissioner Don Garber told The Athletic.
Teams around the world are starting to express interest in Messi as his deal with Paris Saint-Germain expires in June.
"You're dealing with perhaps the most special player in the history of the game," Garber said. "So, when there are rumors of him connected to Miami, that's great. And if it could happen, it would be terrific for MLS, it would be terrific for Messi and his family, and like everything with us, we try to run every opportunity down. I can't give any more details than that because we don't have them."
Messi, who turns 36 in June, was part of Argentina's 2022 World Cup-winning team, and wherever he lands will come at a price.
Garber said a deal to bring Messi to MLS would require a "creative" financial solution. The Athletic reported Lorenzo Insigne of Toronto FC is the highest-paid player in the league at a $14 million base salary.
"We're gonna have to structure a deal that's going to compensate (Messi) in ways that he and his family expect," Garber said. "What that is? Honestly, we don't know today."
The Athletic reported that any Messi deal could approach that of Cristiano Ronaldo, who reportedly is earning $75 million per year with Al Nassar of Saudi Arabia.