'CR7 does not want me to join him at Al-Nassr': Claims former Juventus team mate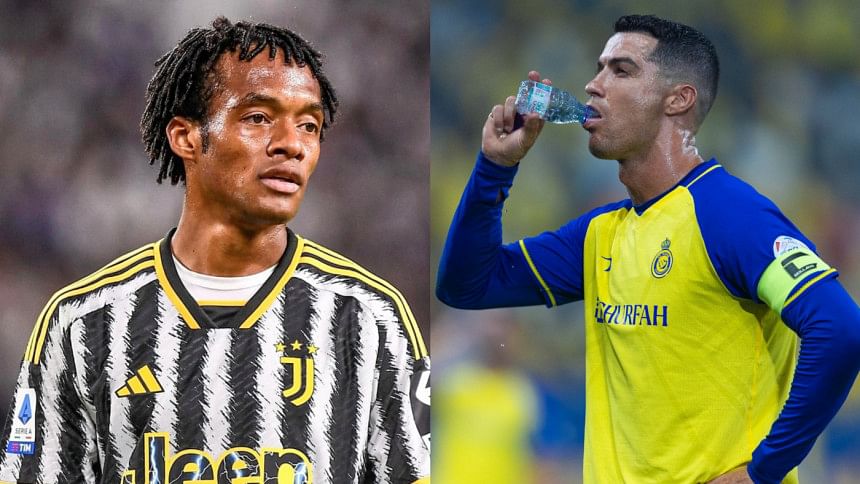 Cristiano Ronaldo's former Juventus team mate Juan Cuardrado reportedly revealed that the super star does not want him to join at Al-Nassr.
The Colombian international Cuadrado who is a free agent after his contract expired last week but ruled out a move to the middle east and cited Ronaldo as one of the reasons.
"At this moment, I still have the passion and I like to compete. Besides, Ronaldo is down there and he doesn't want me," Cuadrado told AS.
"I am very relaxed, thinking of what is best, asking God for help with these decisions," he said.
"My agent Andrey Martinez was in Europe and has just arrived to talk to me about various situations. Obviously, there are options and we'll analyse which is the best," he added.
Cuadrado usually plays on the right side of the pitch, either as a winger, full-back or wing-back. He is known for his direct style of play, including his pace as well as his dribbling skills.